Kinkell Byre Wedding Photography
It was a real pleasure to be invited to photograph Stephanie and Mark's beautiful Kinkell Byre wedding. This incredible wedding venue is situated high in the Fife fields above St Andrews with views to die for across the sea to Angus. My style of wedding photography, and why couples tend to book me is for my natural style, capturing shots without them knowing. I blend into the background acting like a guest with a camera and responding to the moments of the day as they happen in a creative way.
A brilliant ceremony at St Joseph's in Dundee
The mood of a wedding will often be influenced right from the outset by the person taking the ceremony. It was certainly the case here with a hugely entertaining wedding service with the priest even stopping for a selfie at the alter. Everyone left the church in very high spirits and ready to head down to Kinkell Byre for a big party.
My highlights from Stephanie and Mark's Kinkell Byre wedding
Below are just a few of the photos from the Kinkell Byre wedding, my favourites to give you a sense of the wonderful surroundings, first at the church then at the reception – and what a great time they all had! I really hope to be back there very soon and to Stephanie and Mark, massive congratulations and all the best for the future.
WANT TO KNOW MORE ABOUT DOCUMENTARY WEDDING PHOTOGRAPHY?
It's all about authentic storytelling…… genuine emotive photography not standing and posing all day.
KIND WORDS FROM STEPHANIE & MARK
Thanks so much for this, the pictures are amazing and we definitely made the right choice using you!

Thanks for being part of our day and helping make it that special for us.

Mark & StephanieKinkell Byre, St Andrews15 October 2015
PICTURES FROM STEPHANIE & MARK'S KINKELL BYRE WEDDING
If you are thinking about a Kinkell Byre wedding (or anywhere else for that matter), please don't hesitate to get in touch to chat through your plans and see if I have your date free.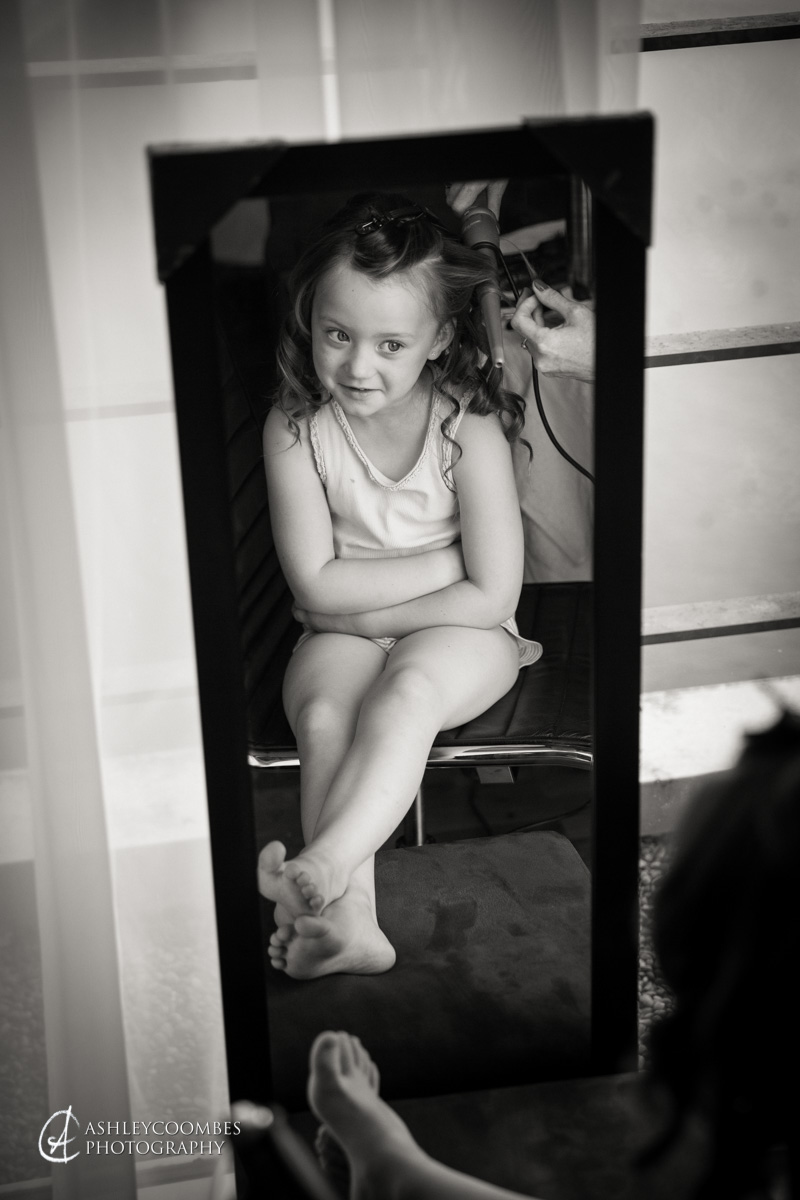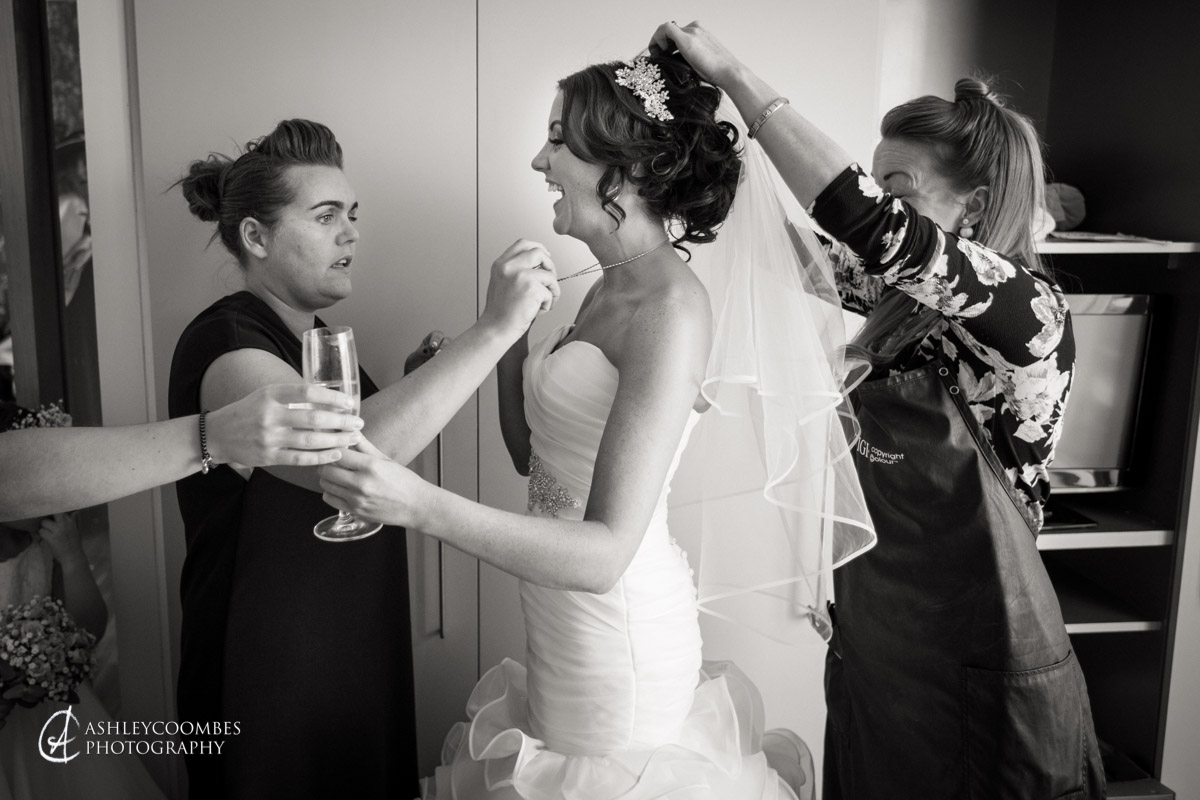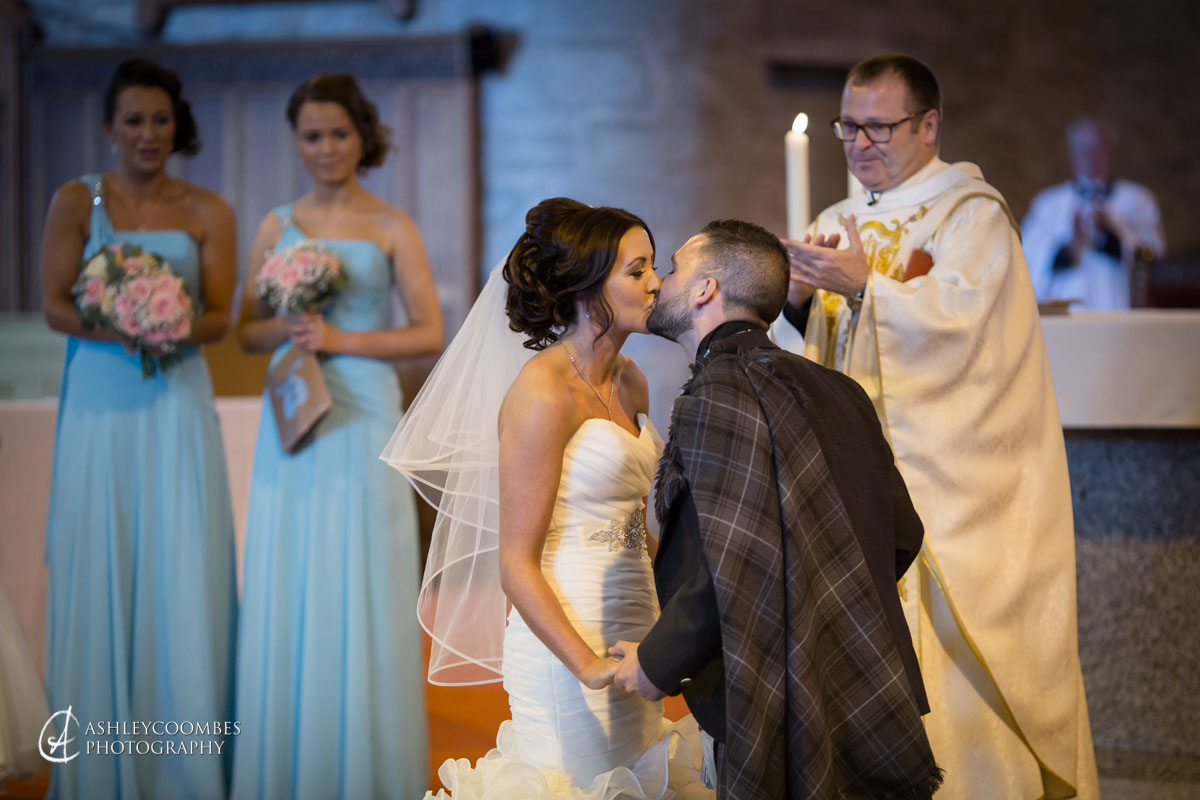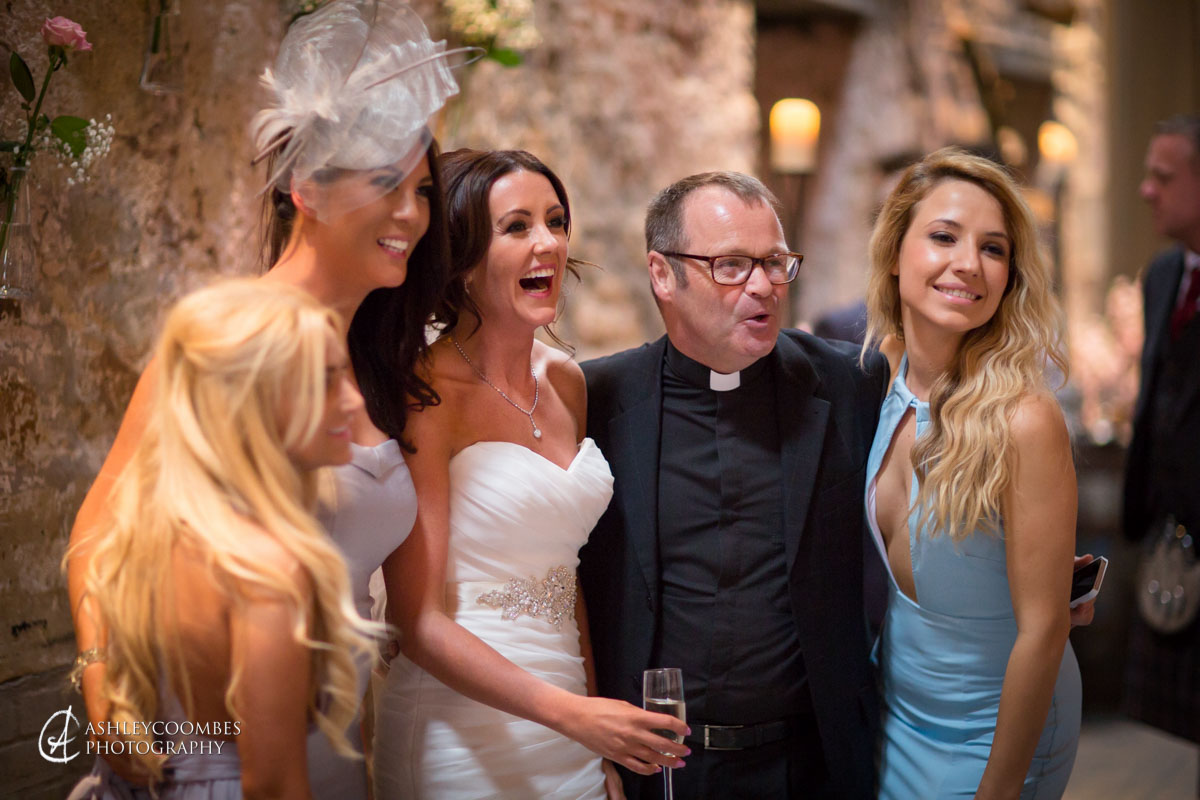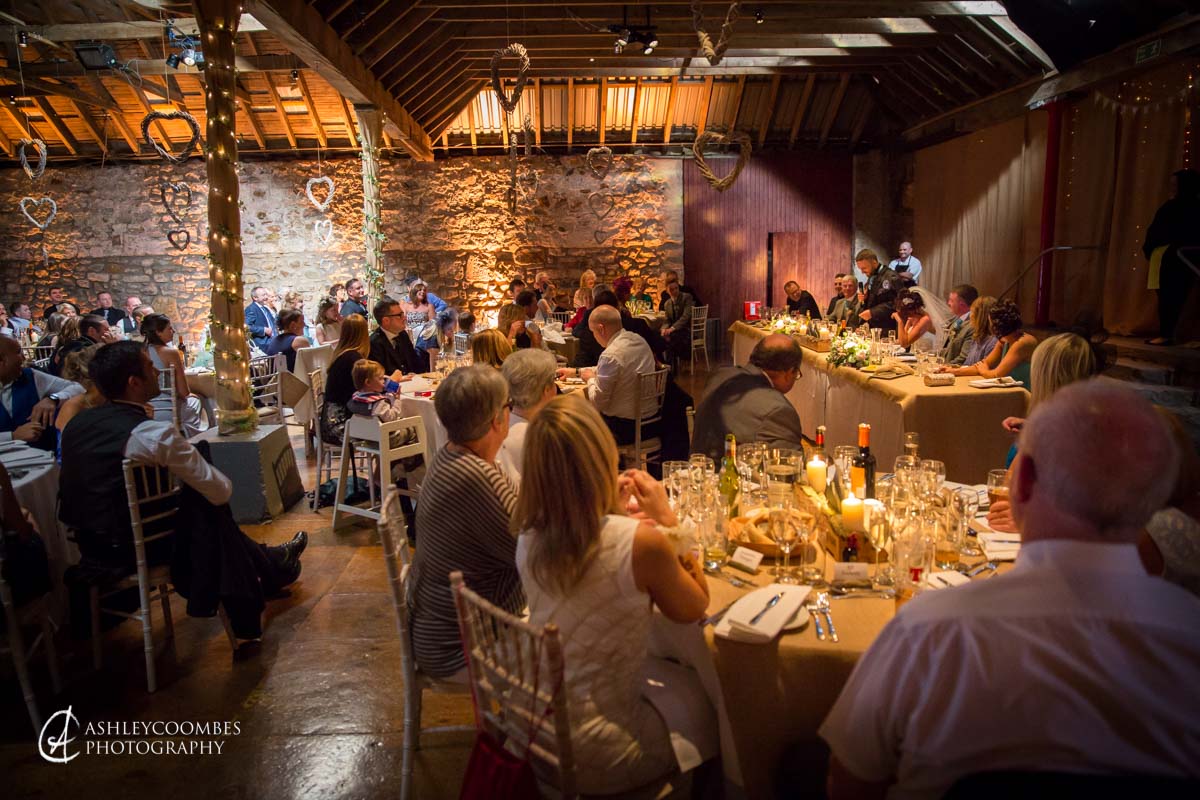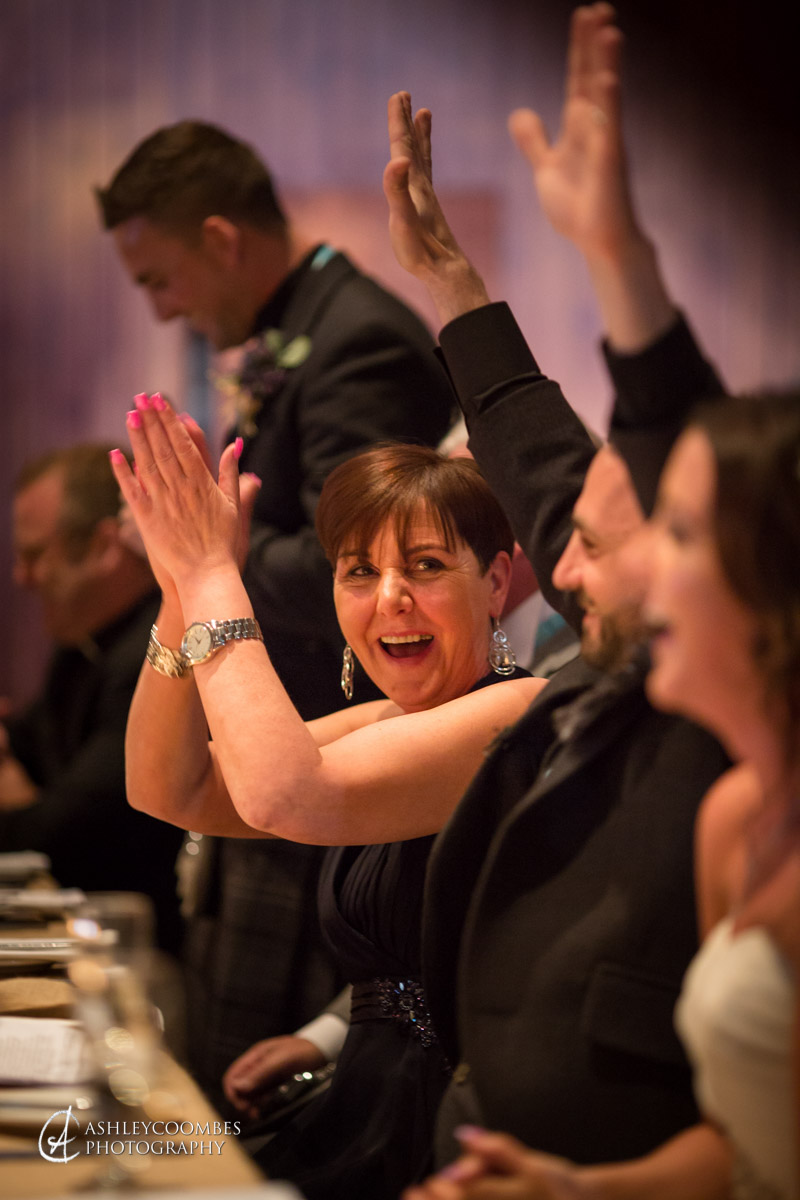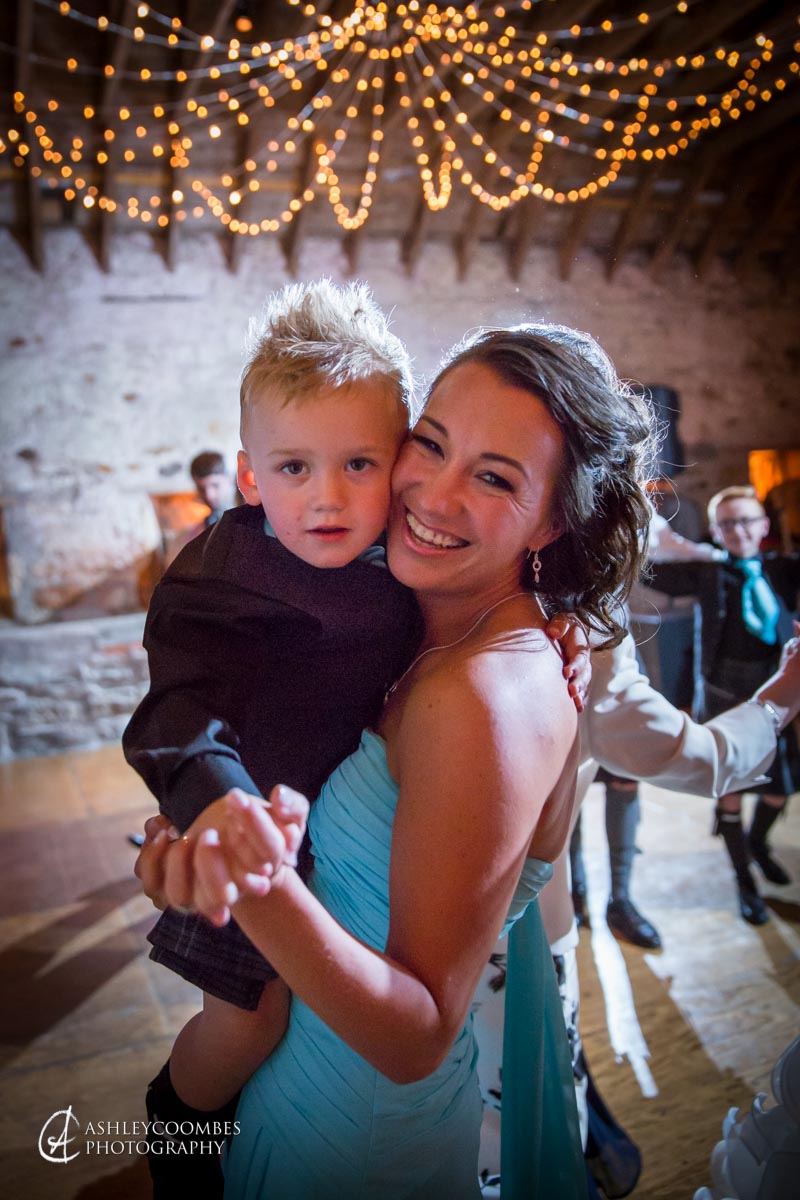 If you want to see some more of my recent work here's a blog post you might be interested in
Categories: Fife Wedding Photographer, Wedding