I woke up this morning to find an email in my inbox which made me feel very proud and remember all over again why I love this job! The words of the couple who's Balbirnie House Wedding I had photographed express exactly what I was trying to achieve in this and every wedding I cover – to create authentic, unstaged and natural photos showing the day as it really was. I always try to be as unobtrusive as possible and make sure the pictures are candid avoiding the need to dominate or interfere with the natural sequence of a very happy and emotional day.
The testimonial is from Jessica and John, who's wedding I photographed on a very cold but bright and frosty day about 3 weeks ago. There was a light sprinkling of snow lying on the ground and a bright blue sky.
I've posted some of my favourite shots below…..
KIND WORDS FROM JESSICA AND JOHN
[/vc_column]
John and I were delighted to receive our wedding photos both by email and in the post! However, they are more than we could ever have hoped for and capture the true ambiance of the day. Each time I look through the photographs something new jumps out at me and gives another element to enjoy, they have many dimensions. You managed to attain every emotion from nervous, joy, excitement, love, happiness and sentiment.

We have shared our photos with a number of friends and family and everybody has commented on how professional and beautifully composed the photographs are. They also commended your pleasant manner, how you blended in and were very discreet – so much so that many people did not realise they were having their photographs taken which captured the true and natural joy of the day.

John and I are especially delighted with the photographs which you took of us outside. Again they are beautifully composed and truly utilise the setting to a maximum. John and I are not naturals in front of the camera and were quite nervous (in fact having my photos taken was one of my biggest worries!!) however you put us both at ease immediately and made it fun and truly enjoyable which really shines through in the photographs. It is a stand out memory from the day.

When I look at the photographs what really comes across is just how much fun we all had! This is exactly how I wanted the day to be after such a difficult year, not too serious, just for everyone to relax and really enjoy themselves! I am thrilled that the photos portray this perfectly.

We are so pleased that you captured our special day and we really could not have wished for better. Our photos will be treasured and bring us much happiness and fond memories over the years. Thank you so very much.

Jessica and JohnBalbirnie House5 February 2016
If you are considering a Balbirnie House wedding (or anywhere else for that matter) please don't hesitate to get in touch to chat through your plans and see if I have your date free.
PICTURES FROM JESSICA & JOHN'S WINTER WEDDING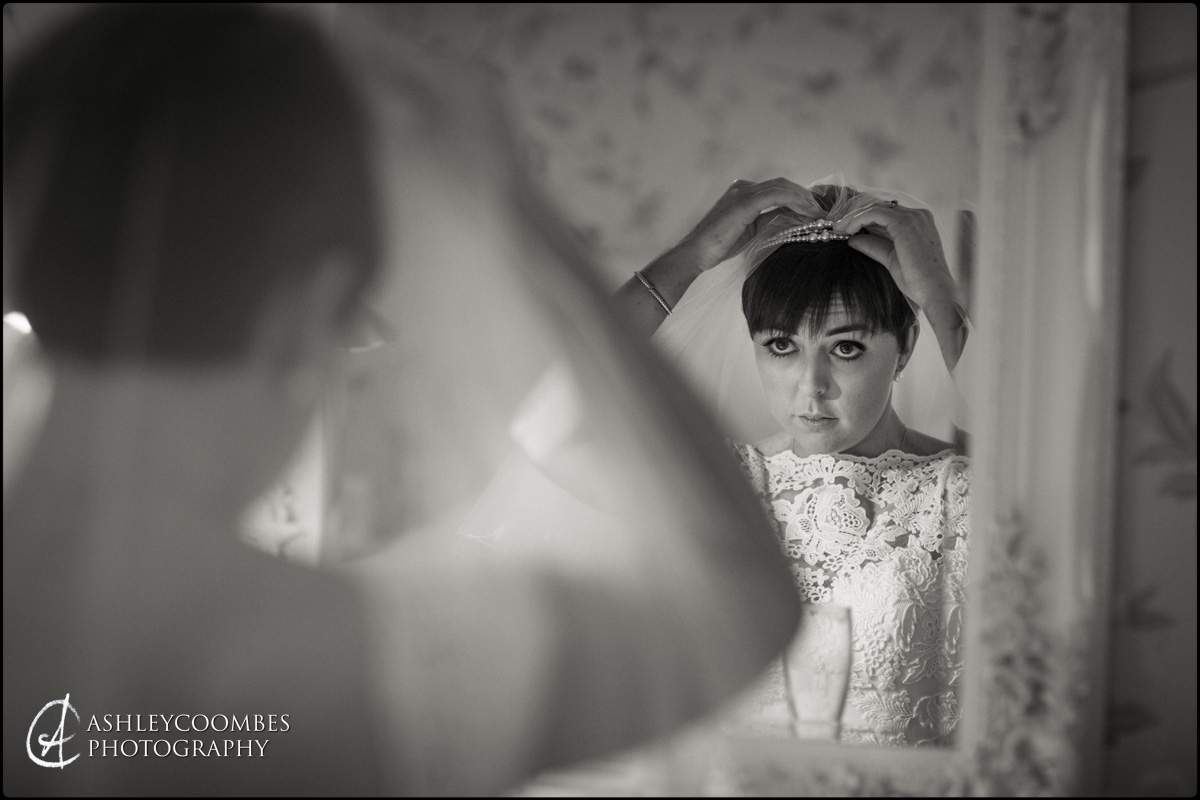 If you want to see some more of my recent work here's a blog post you might be interested in
WANT TO KNOW MORE ABOUT DOCUMENTARY WEDDING PHOTOGRAPHY?
It's all about authentic storytelling…… genuine emotive photography not standing and posing all day.
Balbirnie House, Glenrothes, Fife
Categories: Fife Wedding Photographer, Wedding