Ashley Coombes Photographer Scotland
I'm documentary wedding photographer Ashley Coombes, a dedicated family man with my wife Anna, kids Martha and Robbie and a pair of lurchers Luna and Billie. We also look after Poncho, Pedro and Pepita, the trio of donkeys.
Home is on the shore of Loch Ard in the Loch Lomond and the Trossachs National Park – it's unbelievably gorgeous here and we're less than an hour from Glasgow and a little bit more to Edinburgh.
The big picture above isn't me – it's Harry on Stuc a'Chroin, but I did take it and I was very much in my happy place when I pushed the button. If you don't know the Trossachs National Park I can highly recommend coming here for the lochs and mountains at any time of year.
I grew up just north of London and moved up to Scotland in the late 90's when I was working for The Times as a photojournalist and very soon realised that I was never going back south.
Documentary photography for story-telling
I have been a professional story-telling photographer all my working life. From Journalism college in Sheffield through local news in the Midlands to working for the Times in London and then Scotland. My camera has taken me to a lot of places and pointed at a lot of faces! From James Brown (the Godfather of Soul) to Gordon Brown (the Godfather of Raith Rovers)… and all points in between.
I now split my time between photographing weddings and working for a variety of Corporate and Commercial clients. If you want to see my Photography for Business work, check out Epic Scotland.
A photograph for me, whoever I'm taking it for, needs to be totally believable and show humanity. Nothing is fake or staged so you'll never feel awkward or uncomfortable.
Working for The Times and many other broadsheet newspapers and magazines for many years has given me a wide breadth of experience in many areas of photography….. location portraits, photojournalism, studio work with complex lighting setups and of course news and current affairs. Every shoot has involved working with my subjects to tell their story and create eye-catching pictures which leap off the page.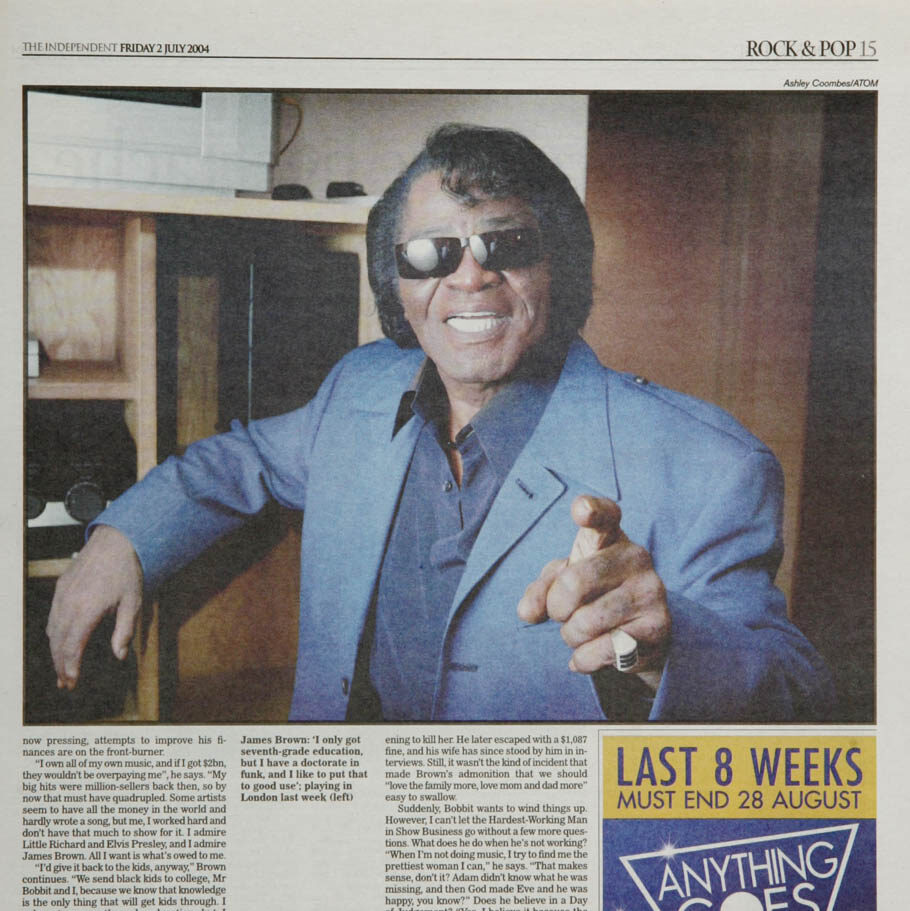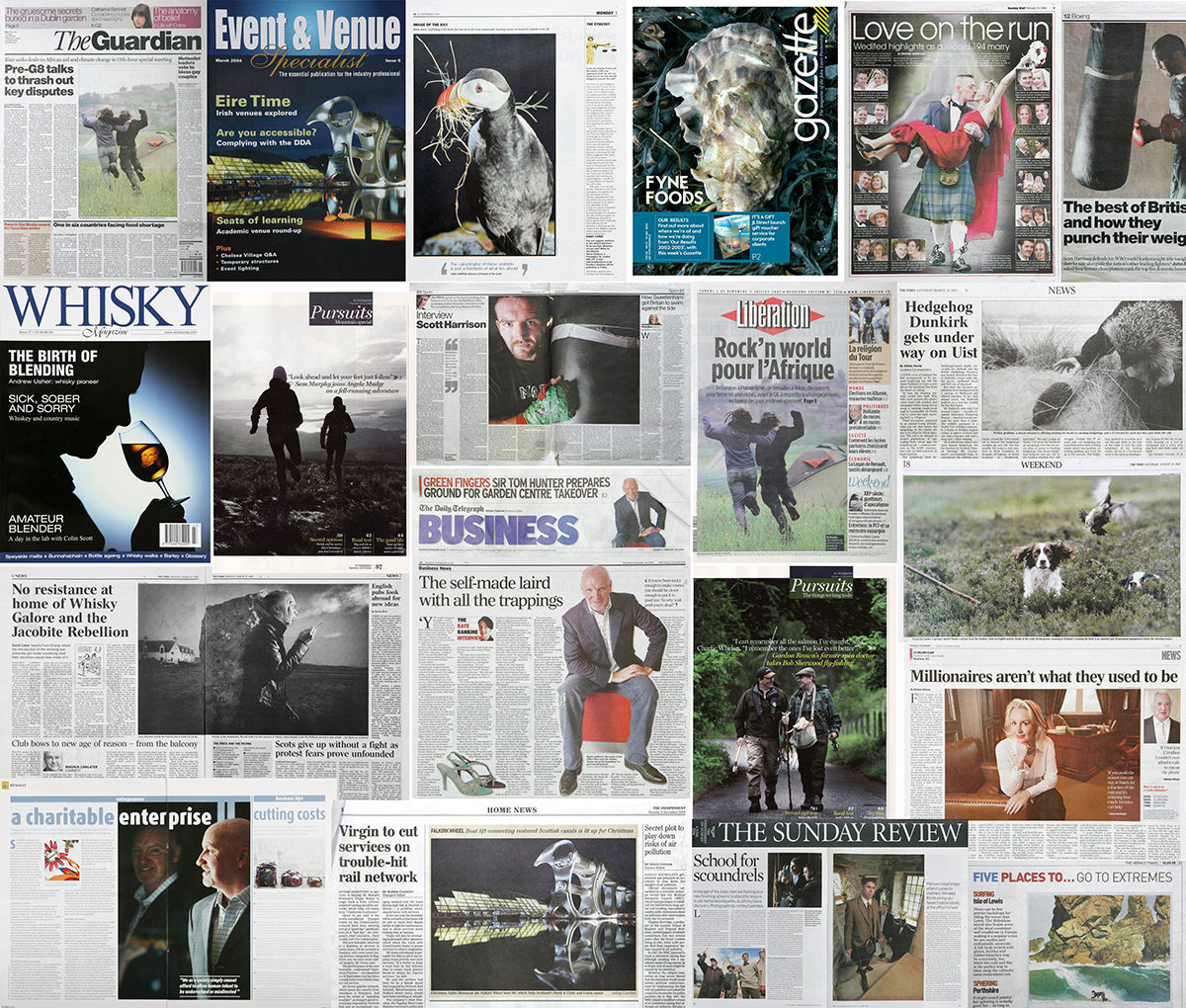 A life as a photojournalist has proved to be a great foundation for the paths my photography now follows. Wedding photojournalism, Corporate Portraiture and Commercial work allows me to put into practise all that I learnt during the media years!
Composing beautiful images in difficult lighting conditions, working to tight deadlines, with complicated briefs and challenging subjects was great training for all the routine situations I can find myself in at a wedding!!
Finding the humanity, the humour and all the things that make people people.
Kind words from Catherine & Adam, Dumfries House.
"I can't stop staring at the photos! They are utterly stunning. I honestly can't even articulate how happy I am with them!
I've spent all week just going through the gallery over and over again. You have absolutely captured the day and managed to make us look lovely too! Multiple people have said to us that they are the best wedding photos that they have ever seen."