Here's a set of pictures from Amanda and Richard's wonderful Solsgirth House wedding last summer. It was a fantastic day for the couple and all their guests and one of the main highlights for me was the number of kids – there were loads of them (some bigger than others!) ranging around having a lot of fun.
Children usually create a particular atmosphere at a wedding upping the "ahhh" factor for the guests. They provide endless great photo opportunities for a documentary wedding photographer. During the formal parts of the day they are invariably trying their hardest and on their best behaviour but later on as the adults relax and the party develops the children all get to sussing each other out and a pecking order emerges.
They all got used to the camera pretty quickly and seemed to completely forget I was there….
of course, it wasn't all about the kids. Here are some of my favourite shots from the day
KIND WORDS FROM AMANDA & RICHARD
PICTURES FROM AMANDA & RICHARD'S SOLSGIRTH HOUSE WEDDING
If you are thinking about a wedding at Solsgirth House Wedding (or anywhere else for that matter), please don't hesitate to get in touch to chat through your plans and see if I have your date free.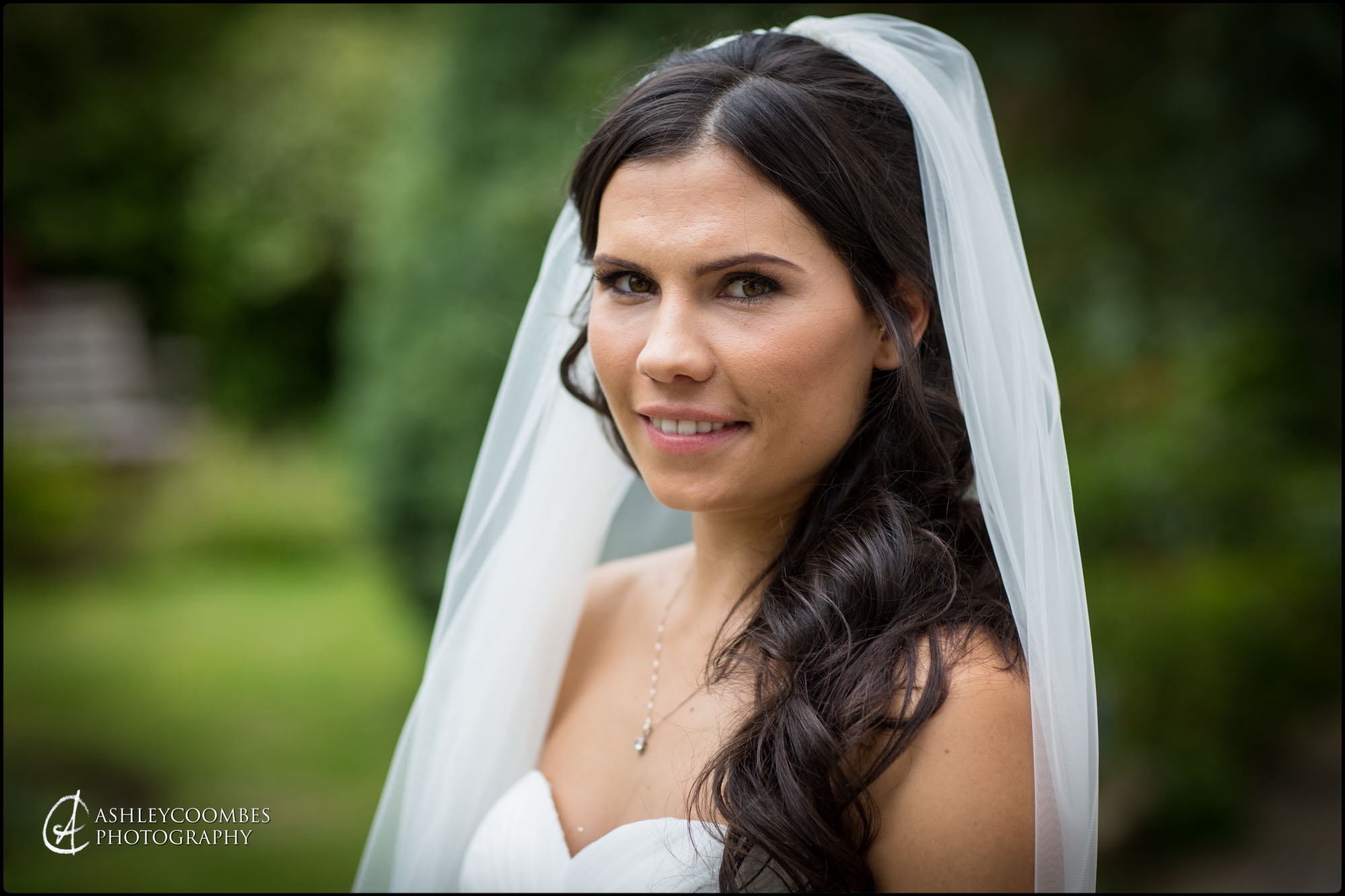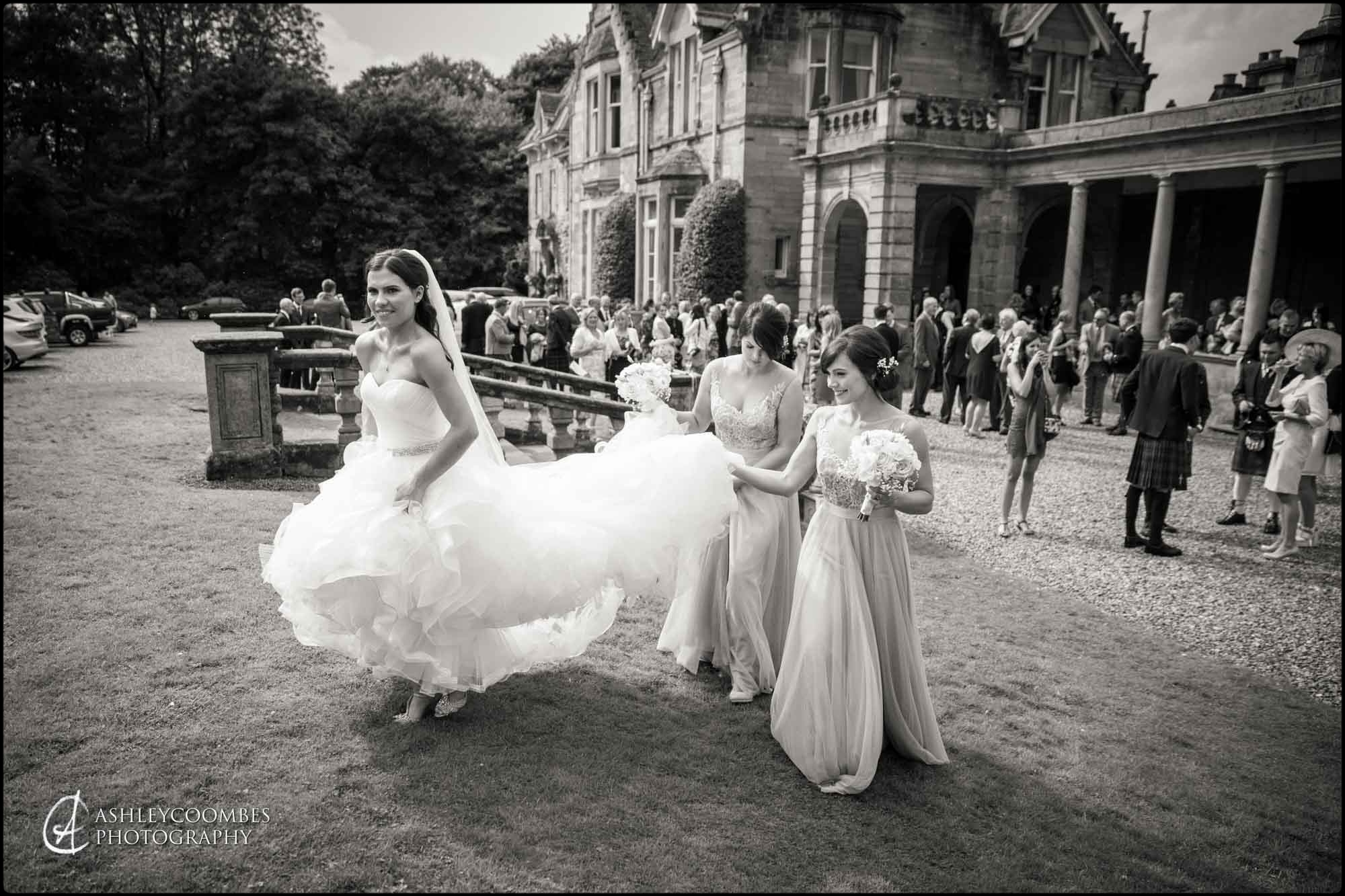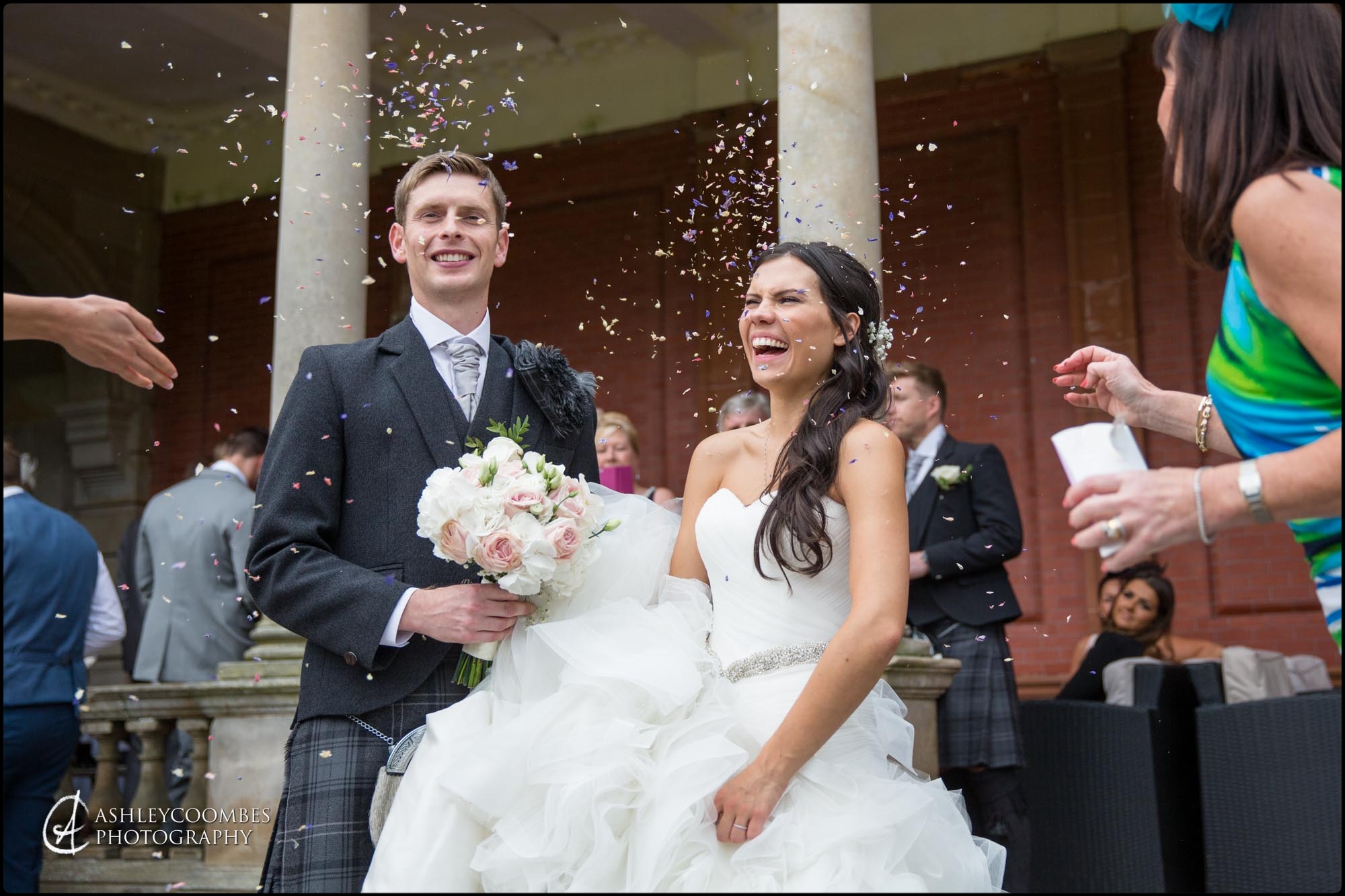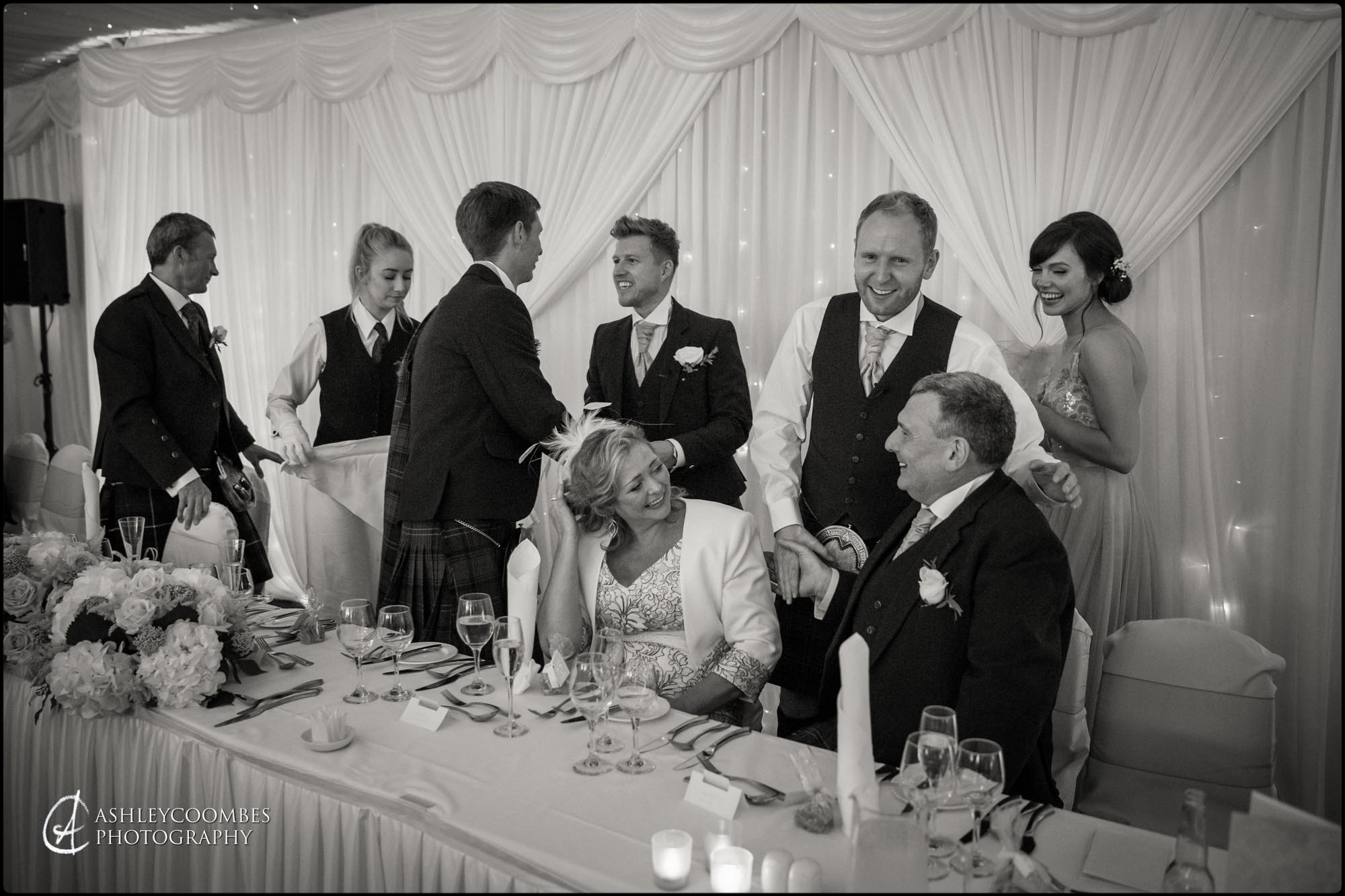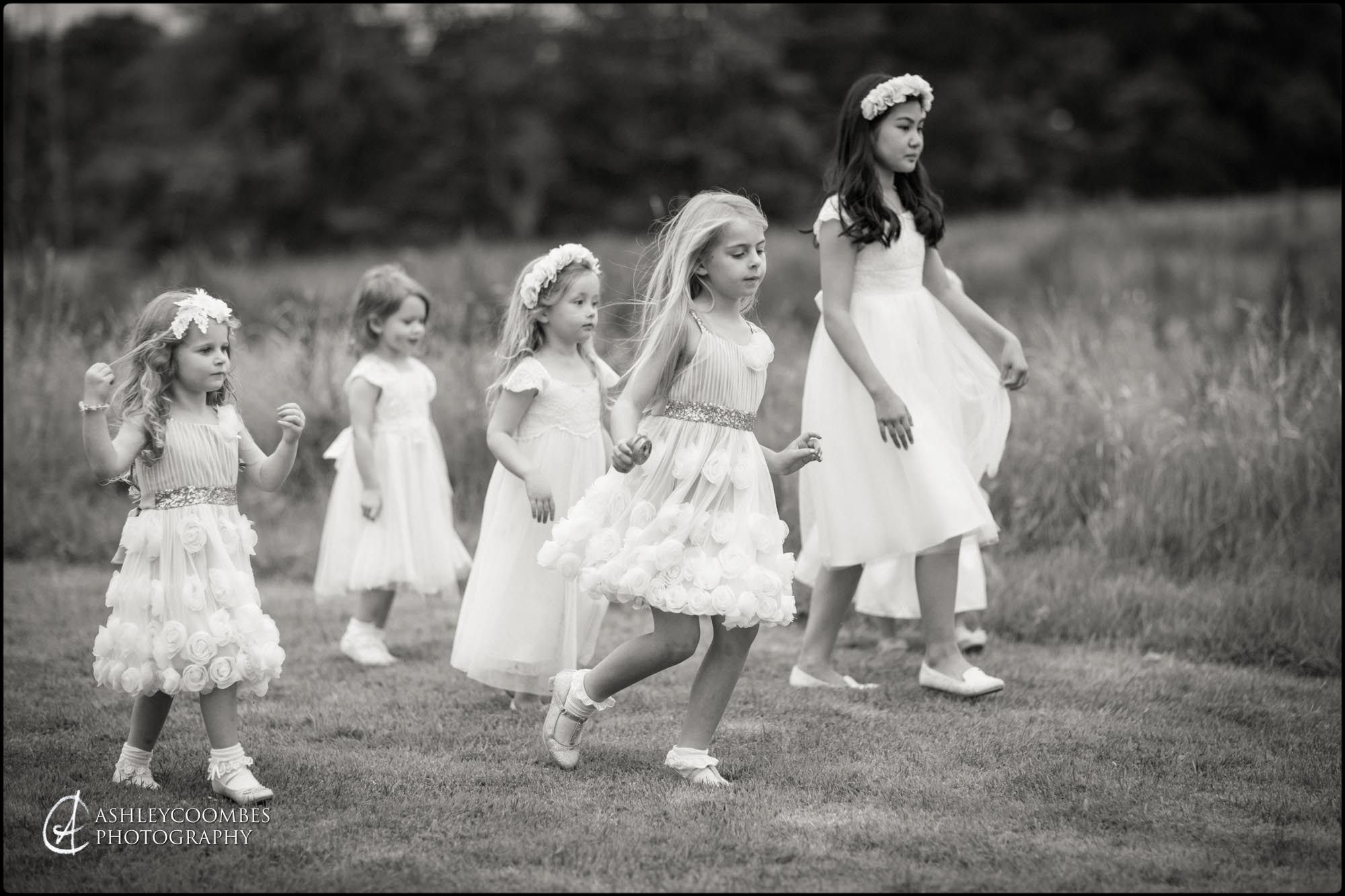 If you want to see some more of my recent work here's a blog post you might be interested in