NATURAL WEDDING PORTRAITS – a wonderful addition to my documentary coverage
Many of the couples who come to me for their wedding photography do so because they like the natural, authentic and unposed style of my work. They realise that this is best achieved by forgetting that I'm there and leaving me to get on with the job of capturing all the atmosphere and emotion while they get on with the job of having an unforgettable wedding day – after all, it's a wedding not a photoshoot. And by choosing a documentary wedding photographer like me, they know that they will spend their time with their friends and family but at the same time get wonderful pictures that show the real wedding with all it's unique character and charm.
But I do like to take a few portraits of the couple
And for many it's the combination of the Documentary Wedding Coverage plus the Natural Wedding Portraits which I have fine tuned over many weddings to achieve with minimal direction and fuss. This is designed to keep the pictures from looking too staged or making the couple feel awkward striking poses that they're not comfortable with.
I will take you away from the reception or later on after the dancing has started for about 15 or 20 minutes to create some natural and relaxed portraits. Have a look at the images below to get an idea of the kind of thing I'm talking about.
MY RULE OF THUMB….
is to keep it natural with minimal direction and the closer it looks to a candid picture the better.
How it will work in practise on your day will depend very much on the venue and your expectations but we will have discussed things beforehand to make sure we achieve the right balance between capturing your natural wedding portraits and the amount of time you spend away from your guests.
BRIDE AND GROOM PORTRAITS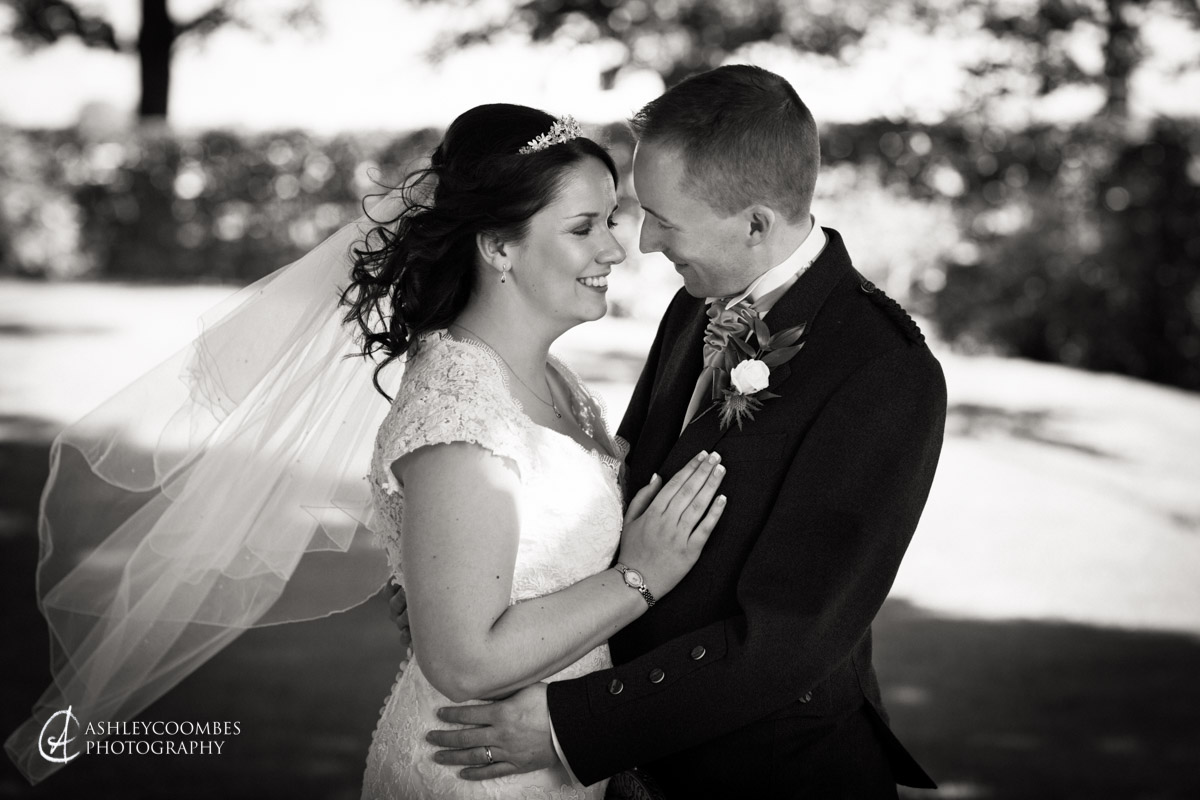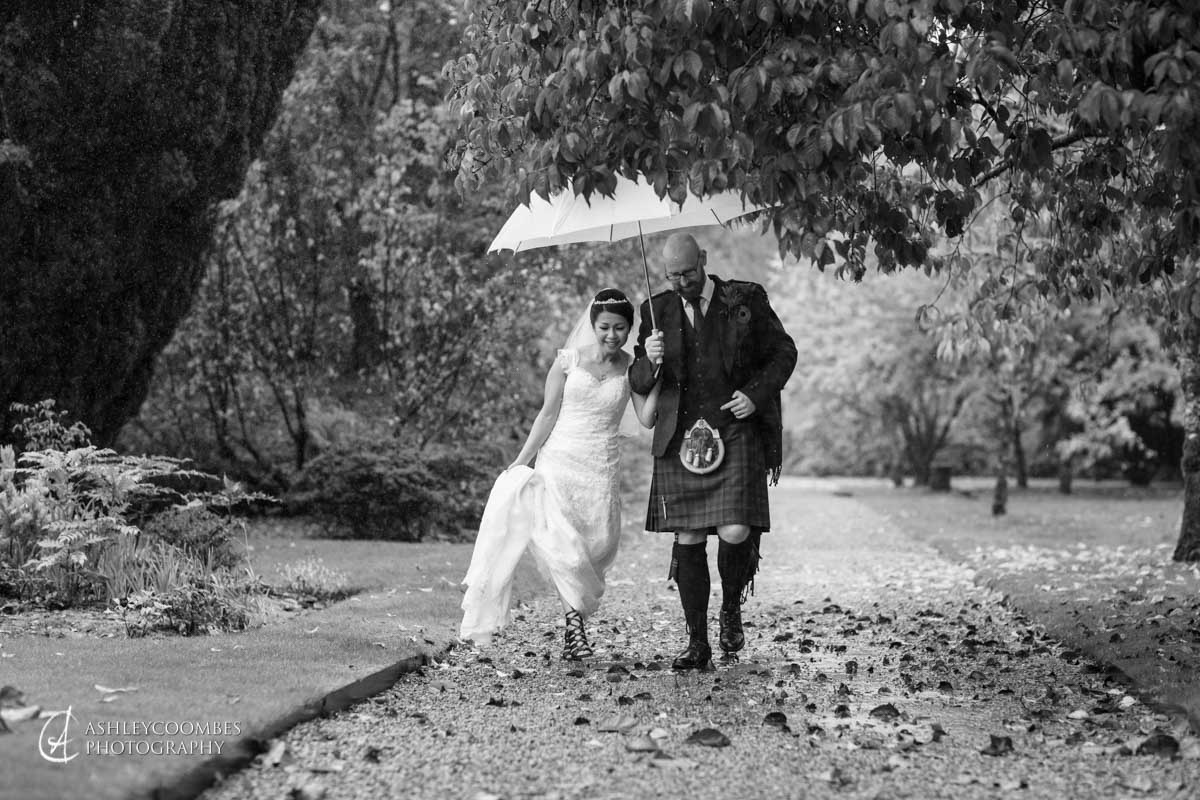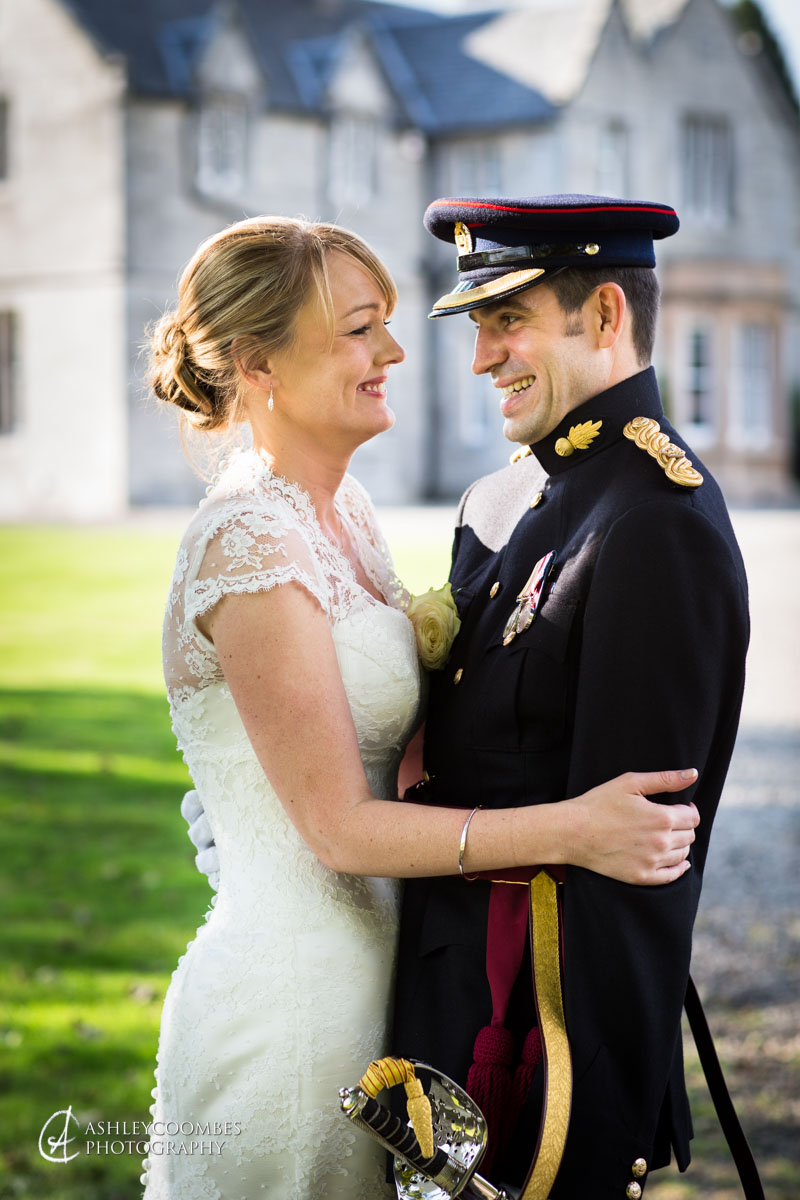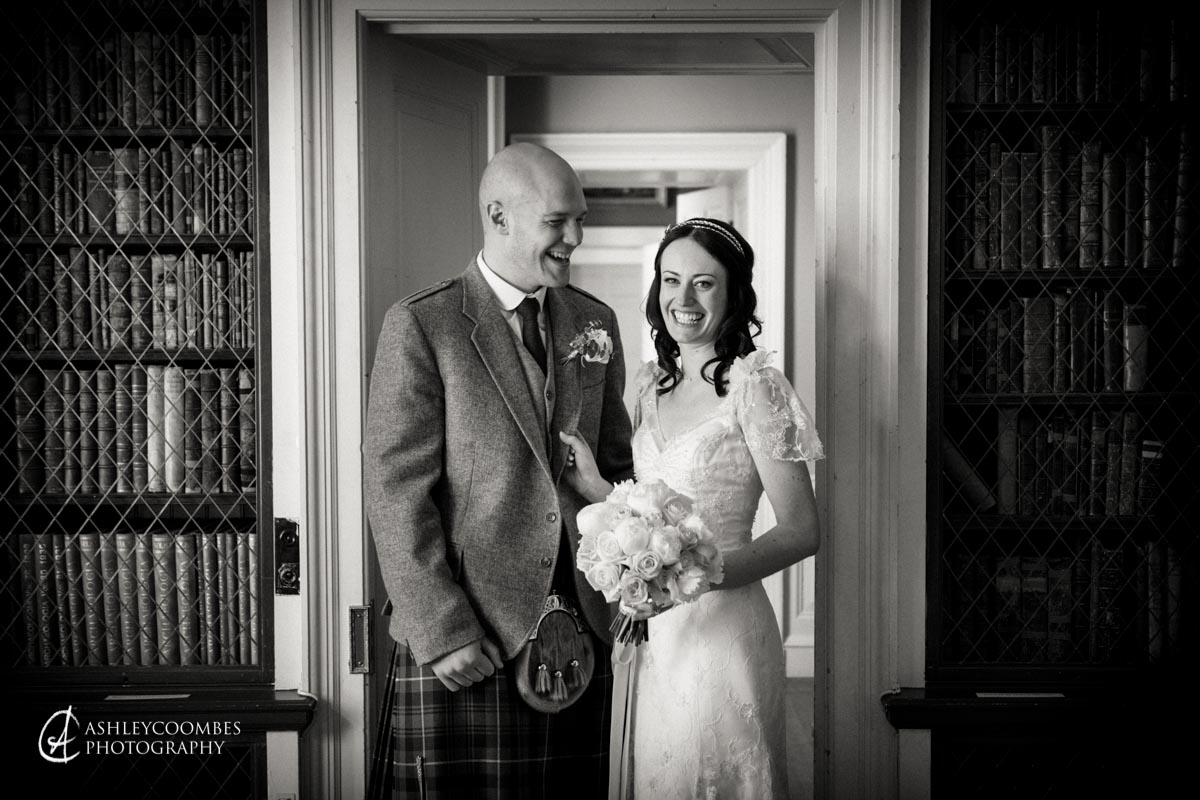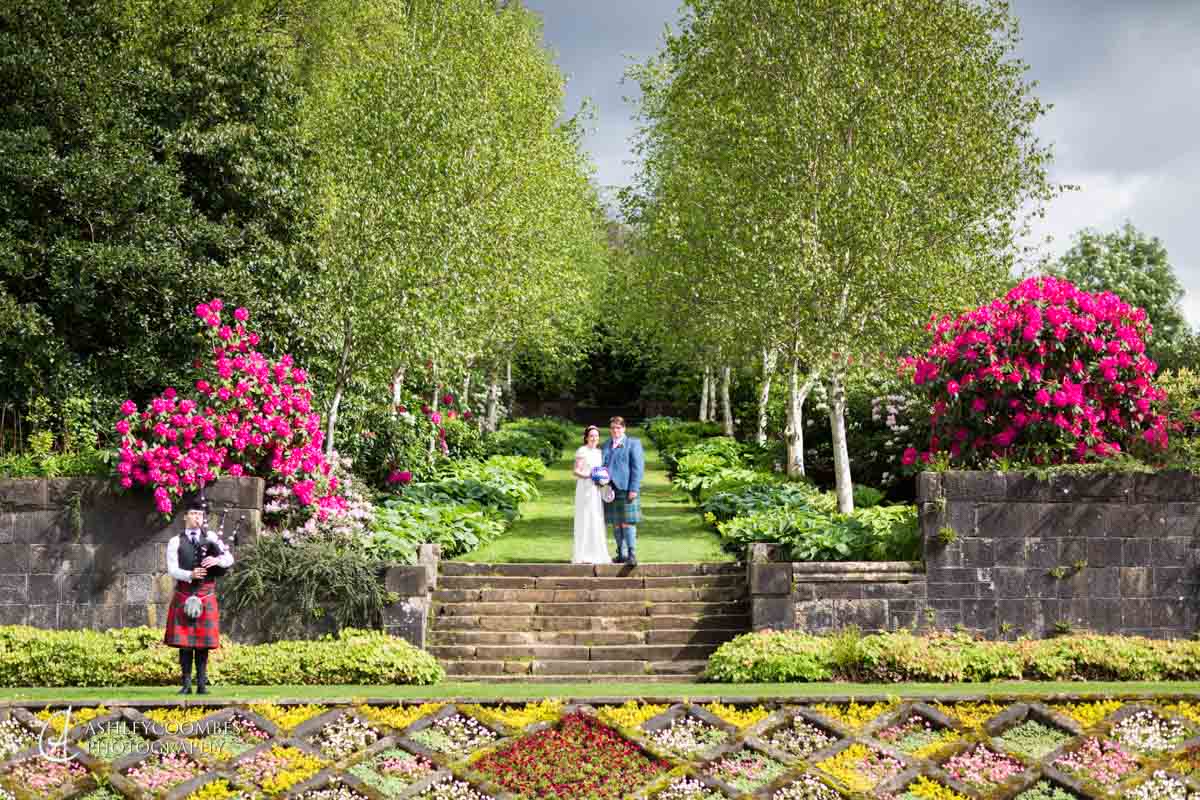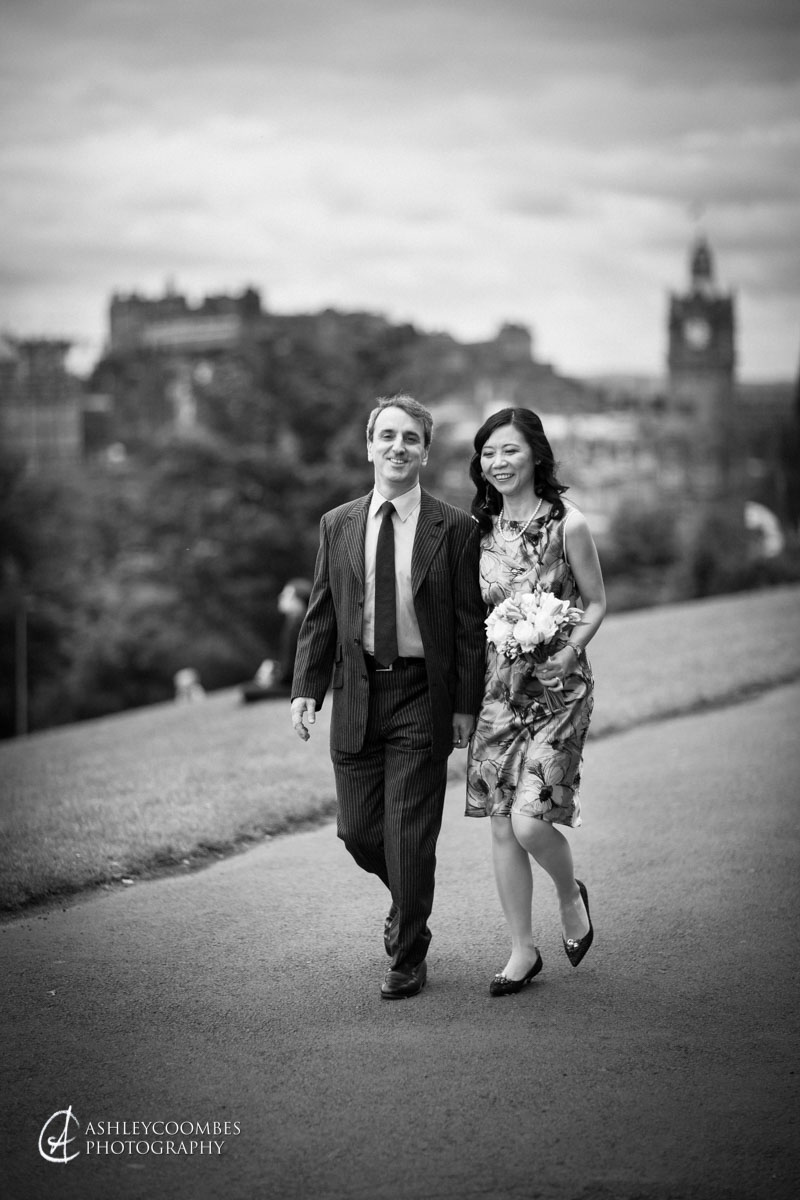 If you want to see some more of my recent work here's a blog post you might be interested in
IF YOU LIKE THESE NATURAL WEDDING PORTRAITS AND WANT TO KNOW MORE ABOUT DOCUMENTARY WEDDING PHOTOGRAPHY
It's all about authentic storytelling…… genuine emotive photography not spending your day posing for the camera.
Category: Wedding