Laura and Mike's gorgeous Mar Hall wedding
with a beautiful and emotional ceremony at The University of Glasgow Memorial Chapel.
I had worked at the venue before but this was my first Mar Hall wedding so I was excited at the prospect of the day ahead. The sky was completely blue as I got out of the car and I could see a lot of activity in the upstairs windows of the bridal suite with hairdressers and makeup artists getting busy. I felt confident that there would be some lovely moments to be captured of Laura and her bridesmaids getting ready.
Glasgow University Memorial Chapel
Once I finished there I headed off to Glasgow University to meet Mike and photograph the guests arriving. It was a beautiful service in grand and historic surroundings and most noteworthy was the shaft of sunlight that fell on the couple as they exchanged vows.
Relaxed unposed photography captures the real atmosphere
The party was a cracker with some great speeches and much fun. The day had been full of fabulous moments perfect for my wedding photojournalist approach which captured the day as it really is without all the stilted awkward poses of the traditional wedding photographer.
By the time I left things were in full swing and I could see that Laura and Mike had had a wonderful day amongst friends and family at their Mar Hall Wedding.
KIND WORDS FROM LAURA & MIKE
"Hi Ashley, We are totally blown away by the photos- they're brilliant. We're still on honeymoon just now- we're back in a week. We are going to find it pretty tough to narrow them down! We'll be in touch after we're home and thank you so much once again! Laura and Mike
PICTURES FROM LAURA & MIKE'S MAR HALL WEDDING...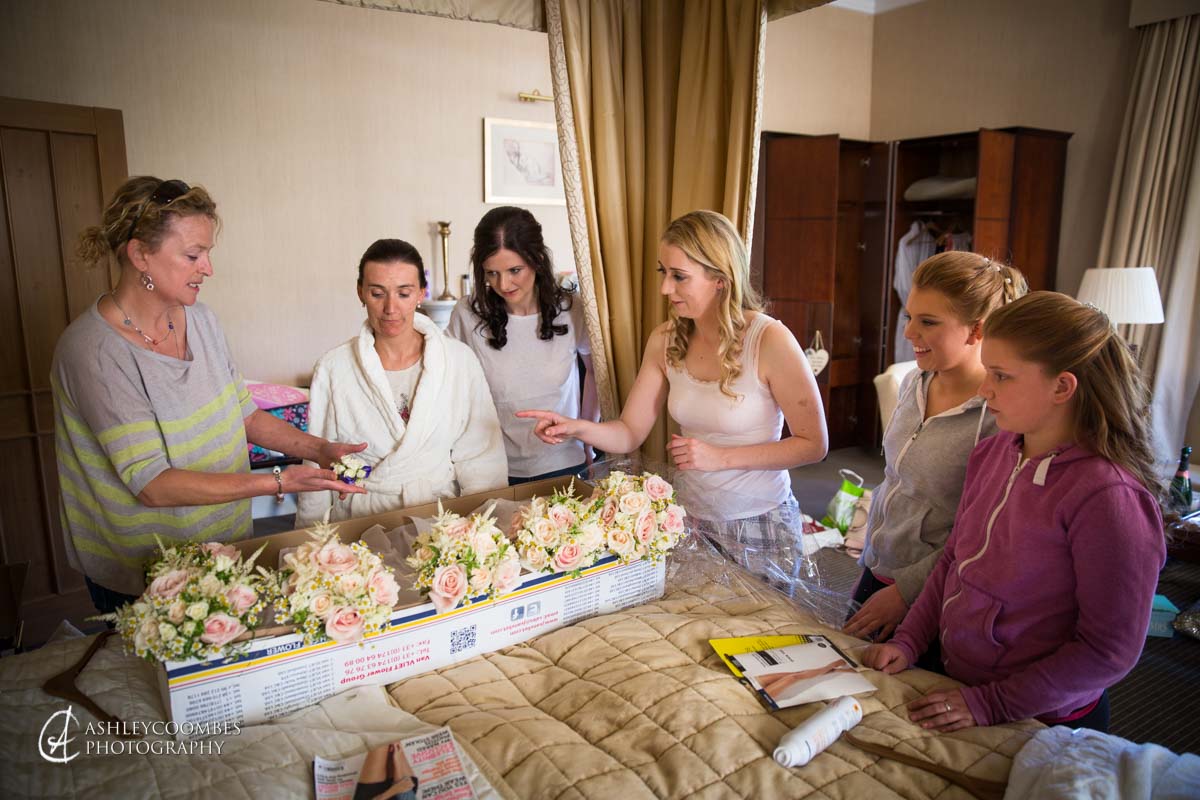 If you are thinking about a Mar Hall wedding (or anywhere else for that matter), please get in touch to see if I have your date free.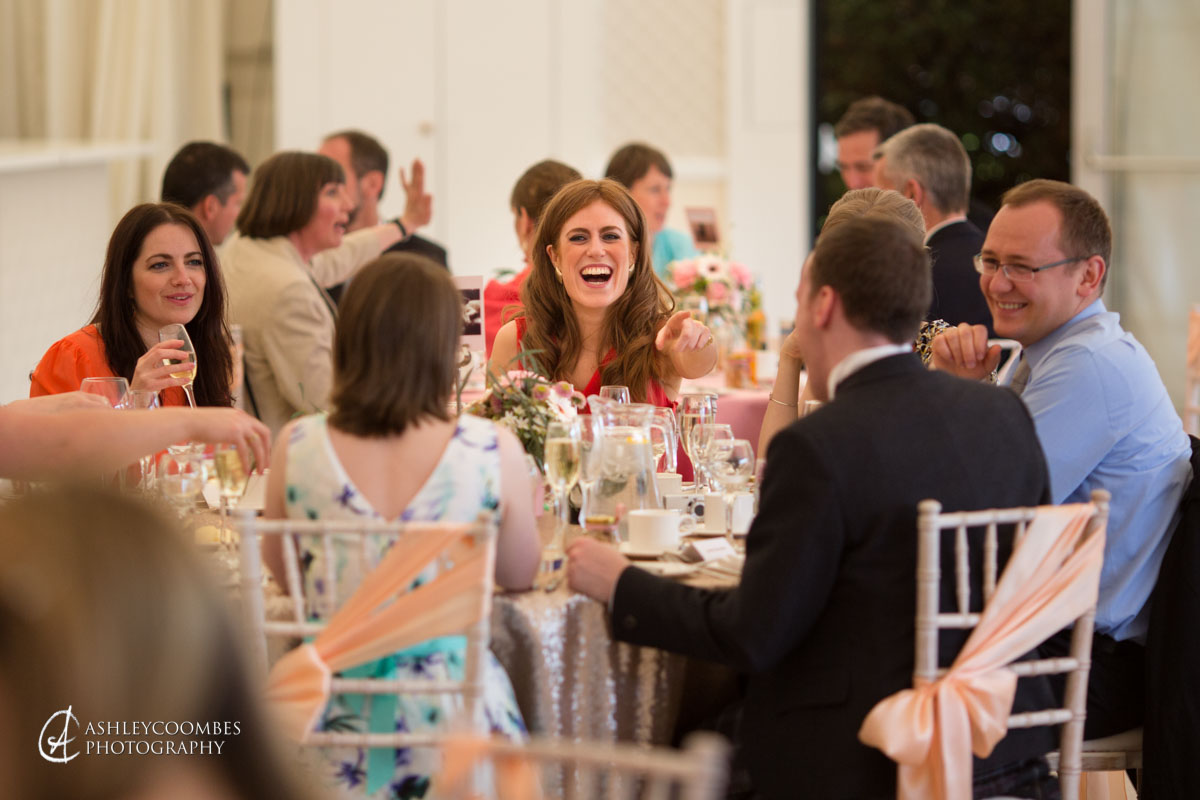 To see some of my recent work…….