Looking back through my archive..
I've been looking back through my archive recently and realised that I've photographed so many great weddings which never made it onto the blog including this wonderful Ravensheugh Log Cabin wedding. No excuse really, just life getting in the way and other jobs around the office being more pressing.
Anyway, here's one which really stuck in my mind. The day was memorable on many levels but Eilidh and Josh's clear understanding of what documentary wedding photography is all about was the key. It meant they pretty much ignored me all day and trusted me to get on with weaving the narrative and telling the story of all the fun and festivities, love and emotion.
Ravensheugh Log Cabin wedding
It's such a romantic spot, hidden away on the cliff tops. You wander through pine forests and take in panoramic views over the sea to Bass Rock looming large in the distance. On the hot summer day that we were up there it was more Côte d'Azur than Dunbar – although we did get rain and a bit of East Lothian haar later on…. lest we forget!
The day had started with a lovely ceremony at Longniddry Parish Church before we all headed off up the coast to Ravensheugh. Eilidh and Josh had really made this spot their own for the day with a gorgeous marquee in the trees, a vintage ice cream van and later on another vintage van – this time for pizza.
My highlights from Eiidh & Josh's Ravensheugh Log Cabin Wedding
So, here are some of my favourite shots of the day. Eilidh and Josh were a brilliant couple to work with and I came away from the reception feeling very honoured to have been their photographer. Documentary wedding photography is all about storytelling and reacting to the events as they unfold. As well as all the decisive moments you would expect to be captured, I look for the interesting characters, the little things that happen away from the lime light, moments you never knew about – all recorded naturally and unposed. It makes you feel what it was like to be there and you can sense the excitement and fun.
If you're in the process of planning a wedding and can't decide what kind of photographer you want – go with your heart, choose one who's photos make you feel something, one you really connect with. Eilidh and Josh did and the results below will hopefully give you a real sense of the love and emotion that everyone was feeling.
KIND WORDS FROM EILIDH & JOSH
PICTURES FROM EILIDH & JOSH'S RAVENSHEUGH LOG CABIN WEDDING
If you are thinking about a wedding at Ravensheugh Log Cabin Wedding (or anywhere else for that matter), please don't hesitate to get in touch to chat through your plans and see if I have your date free.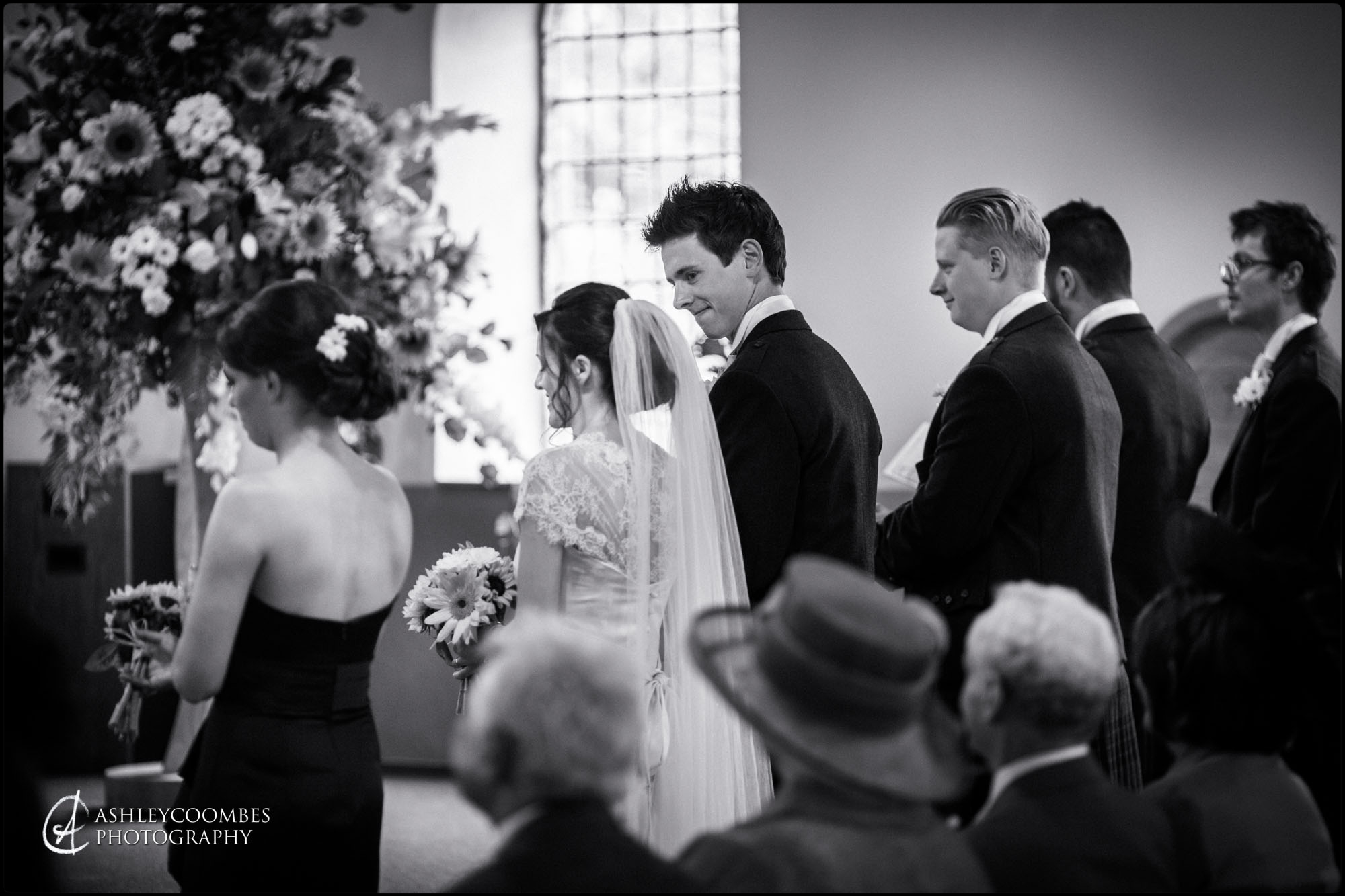 If you want to see some more of my recent work here's a blog post you might be interested in