I woke up this morning to find an email in my inbox which made me feel very proud and remember all over again why I love this job! The words of the couple who's Balbirnie House Wedding I had photographed express exactly what I was trying to achieve in this and every wedding I cover – to create authentic, unstaged and natural photos showing the day as it really was. I always try to be as unobtrusive as possible and make sure the pictures are candid avoiding the need to dominate or interfere with the natural sequence of a very happy and emotional day.
The testimonial is from Jessica and John, who's wedding I photographed on a very cold but bright and frosty day about 3 weeks ago. There was a light sprinkling of snow lying on the ground and a bright blue sky.
I've posted some of my favourite shots below…..
KIND WORDS FROM JESSICA AND JOHN
[/vc_column]
If you are considering a Balbirnie House wedding (or anywhere else for that matter) please don't hesitate to get in touch to chat through your plans and see if I have your date free.
PICTURES FROM JESSICA & JOHN'S WINTER WEDDING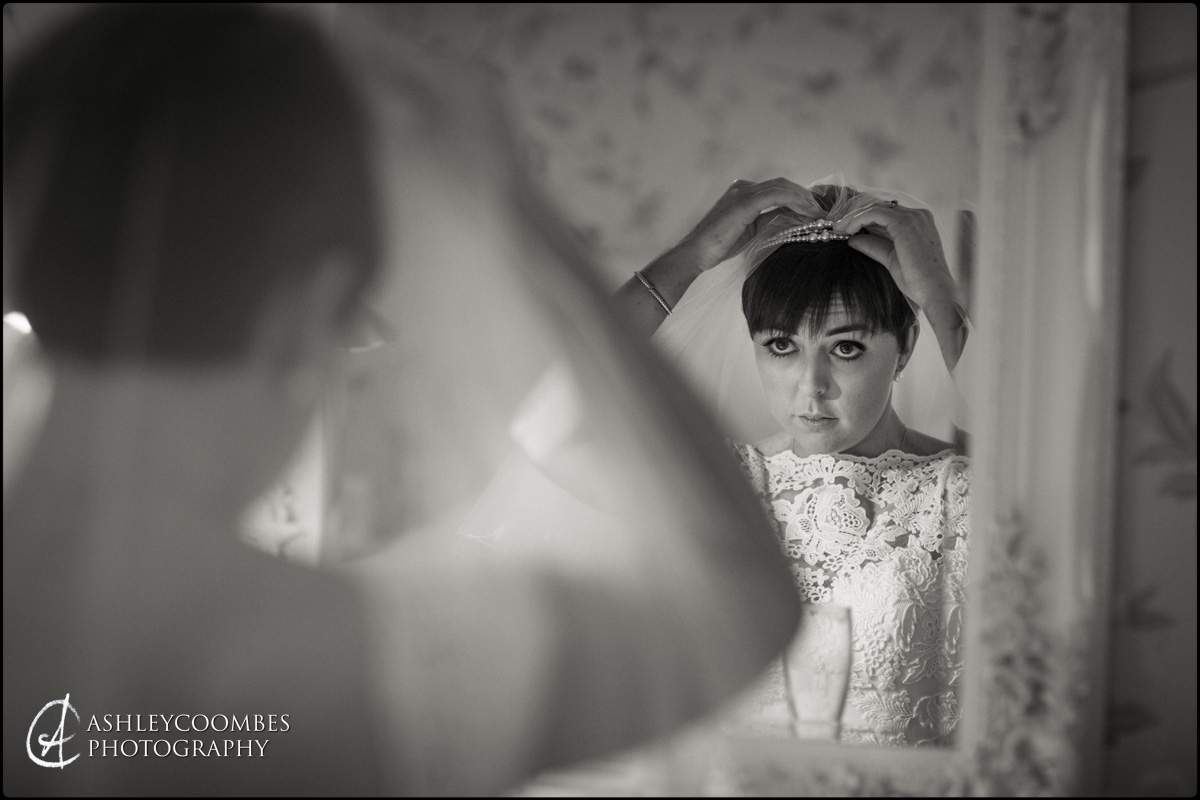 If you want to see some more of my recent work here's a blog post you might be interested in