The Auld Alliance: alive and well at Byre at Inchyra Wedding
Last October I joined Laura and Scott at the Byre at Inchyra near Perth for their relaxed and stylish wedding. Rather than a meeting of the clans, this Byre at Inchyra wedding was a reawakening of the "Auld Alliance" where Scotland meets France. One of the great things about a Byre at Inchyra wedding is that you can put your own stamp and style on the place – perfect for Laura and Scott because many had travelled across "La Manche" for the celebrations bringing with them plenty of Gallic style and panache!
Great flair and wonderful eye for detail
The French influence was really just the icing on the cake as Scott and Laura had put together a wonderfully creative and original wedding. Scott is a talented chef and just about to open his own restaurant in Leith called Norn in May which I'm guessing will be well worth a try based on the care and attention to detail they put into their wedding!
I arrived in the morning to find Scott with his sleeves rolled up setting up the benches and tables in the Byre with the help of his best man and Laura's brothers. While a world away and using a different entrance on the other side of the house, Laura and her party were arriving and getting settled in.
Perfect setting for relaxed unposed natural photography
The scene was set and everything falling into place for a wonderful day. Laura and Scott's approach was perfect for a natural and completely candid set of pictures with no need for any interference from me. The picture opportunities just kept on coming and as expected, the day flowed effortlessly at is own pace while I had a thoroughly nice time and felt hugely privileged to be doing the honours!
I've split this blog post into two sections. In Part 2 you can see the portraits of the couple, the speeches and the party…
KIND WORDS FROM LAURA & SCOTT
Thank you so much for the photos, they are fabulous (my apologies for taking so long to let you know we have them and love them).

….thanks again for being so wonderful to work with on the day, it went by so fast it's wonderful having the photos to look back on.

Laura & ScottThe Byre at Inchyra14 April 2016
PICTURES FROM LAURA & SCOTT'S BYRE AT INCHYRA WEDDING
Want to book The Byre at Inchyra Wedding Photography? Or check my availability for anywhere else, please get in touch to chat through your plans and see if I have your date free.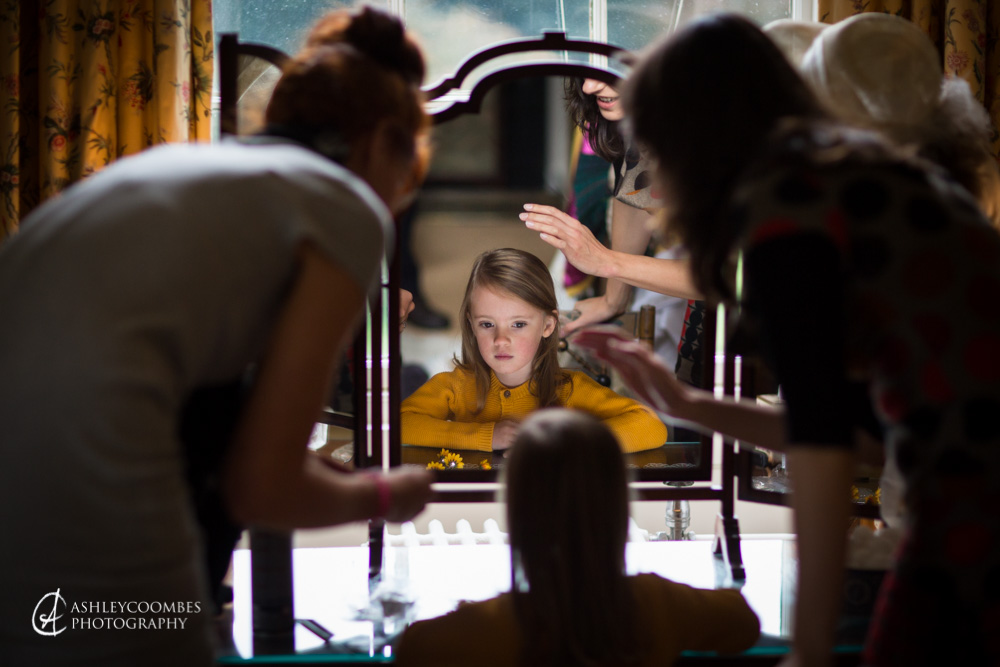 WANT TO KNOW MORE ABOUT DOCUMENTARY WEDDING PHOTOGRAPHY?
It's all about authentic storytelling…… genuine emotive photography not standing and posing all day.
Categories: Perthshire Wedding Photographer, Wedding