Last summer I joined Katie and Andrew in the South Lanarkshire countryside to take their Biggar Marquee wedding photography.
HOW BEAUTIFUL TO GET MARRIED SURROUNDED BY HILLS
The wedding took place in a marquee in the field next to Katie's parents' garden with a little hole in the hedge made specially for the occasion! Once you'd gone through the hedge and into the field towards the tent an amazing view opened up of the surrounding hills and countryside dominated by Tinto Hill.
What I love about Biggar Marquee Wedding Photography
What I love about a marquee wedding is the connection to the great outdoors – even if the weather isn't kind…. which it wasn't for Katie and Andrew! There's something very special about a summer celebration in a tent. As a story-telling photographer using natural light, the space inside and outside creates so many arenas for the action and therefore so many layers to the narrative of the day.
PARTYING INTO THE NIGHT
Katie and Andrew had booked me to stay for the whole evening for their Biggar Marquee Wedding Photography and it was certainly a party to remember. The pictures from the evening were really important to the story of the day so I was very pleased to be there to capture all the dancing, atmosphere and celebration.
If you can't decide whether or not to book me for additional evening coverage at your wedding, give me a call and we can chat about whether the pictures will be a good addition to the set.
KIND WORDS FROM KATIE & ANDREW
Hi Ashley, Just wanted to let you know friends and family feedback on the photos has been excellent. Praises to you in abundance. The photos are just perfect. Thank you,

Katie ShepherdEdinburgh8 February 2017
PICTURES FROM KATIE & ANDREW'S BIGGAR MARQUEE WEDDING
WANT TO KNOW MORE ABOUT DOCUMENTARY WEDDING PHOTOGRAPHY?
It's all about authentic storytelling. Genuine emotive photography not standing and posing all day…..
Ashley, The photos are amazing, thank you. I was hiding in a corner at work looking through them with a happy tear in my eye. They captured the day perfectly. Will be in touch re album etc. Thank you again,

Katie ShepherdEdinburgh8 February 2017
If you are thinking of booking me for your MARQUEE WEDDING or any other type of wedding for that matter, please get in touch to chat through your plans and see if I have your date free.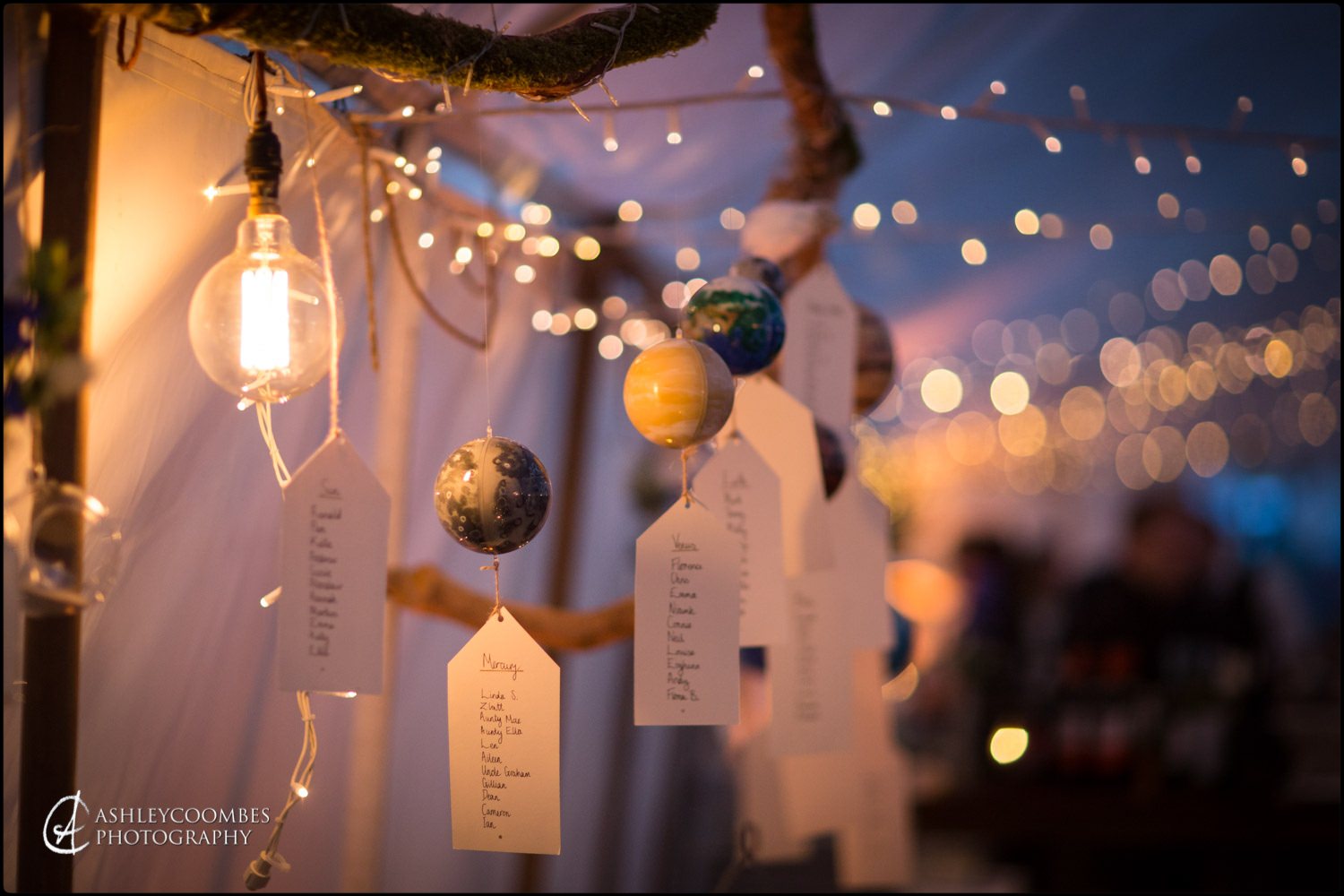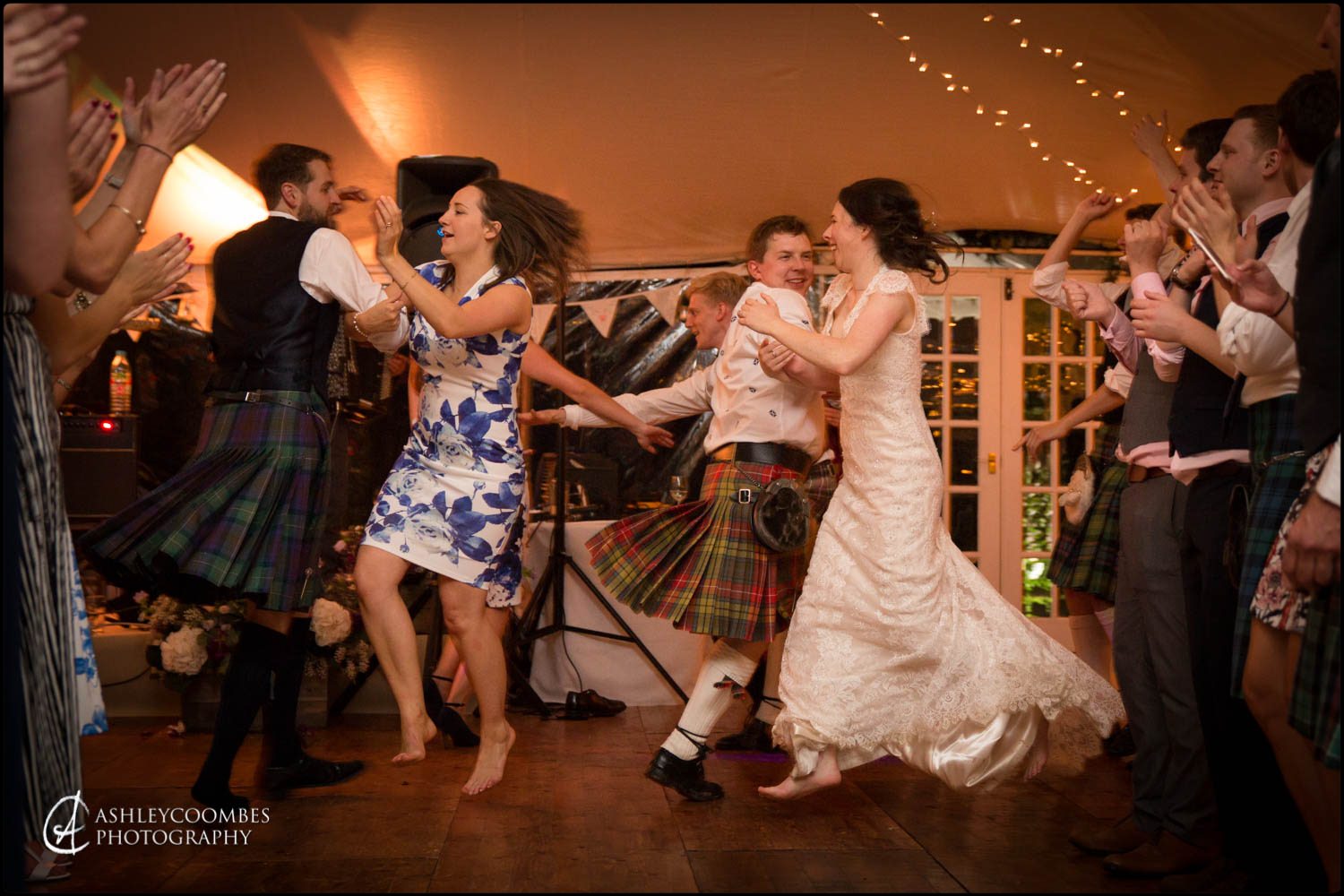 IF YOU WANT TO SEE MORE OF MY RECENT WORK
here's a blog post you might be interested in…..