GORGEOUS BLYTHSWOOD SQUARE HOTEL WEDDING
When it comes to looking after their guests (and photographer!) Jason and Morag really know how to do things properly. Not surprising, considering Jason works in the restaurant business. So with his eye for detail and hospitality, Morag's warmth and elegance combined with the luxurious surroundings of Glasgow's Blythswood Square Hotel wedding it was always going to be a special one.
Throw in a guest list which united friends and family from the two party-loving ports of Liverpool and Peterhead. The result was a belter of a wedding full of happy laughter and great craic. The best man's speech has got to have been one of the best I've seen. So thank you both. Three months on it's been a real pleasure looking through the pics again.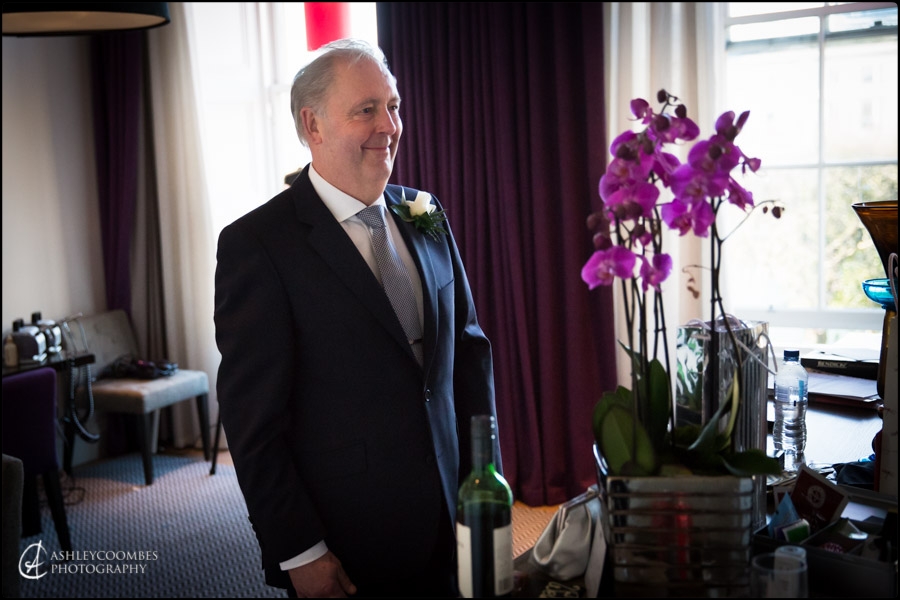 WANT TO KNOW MORE ABOUT DOCUMENTARY WEDDING PHOTOGRAPHY?
It's all about authentic storytelling…… genuine emotive photography not standing and posing all day.
Here's another Blythswood Hotel wedding….
Categories: Glasgow Wedding Photographer, Wedding