This was my first wedding at the amazing Mansfield Traquair in Edinburgh at Easter a couple of years ago. The thing that practically takes your breath away as the doors open is the sheer grandeur of the place. The vast space is just like a cathedral and creates a complex array of pools of light and areas of shadow – it's very theatrical. And the spectacular murals of Phoebe Anna Traquair provide a fabulous colour palate which create warmth and texture for every background. It's a photographer's dream location!
Vanessa and James planned their big day in record time – only a couple of months – but they left nothing wanting! The day started with their preparations at The Raeburn in Stockbridge where the beautiful spring sunshine poured in through every window. Then onto Mansfield Traquair where they made great use of the different sections of the space dividing up the old church so that every part of the day had it's own character and style.
KIND WORDS FROM MANSFIELD TRAQUAIR
The pictures are fantastic, you really managed to capture parts of the venue we've never seen in pictures before! We would also be delighted to recommend you to our clients by adding you to our recommended suppliers list. Thank you for these pictures, so lovely!

Bryony McHughEvent Designer, Mansfield Traquair23 October 2015
PICTURES FROM VANESSA AND JAMES'S MANSFIELD TRAQUAIR WEDDING: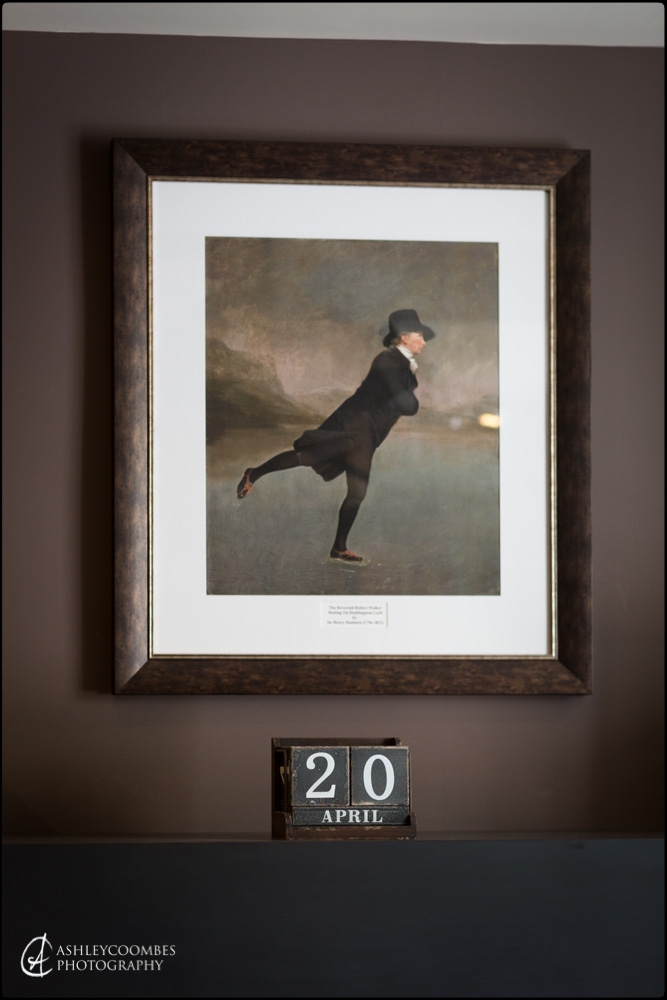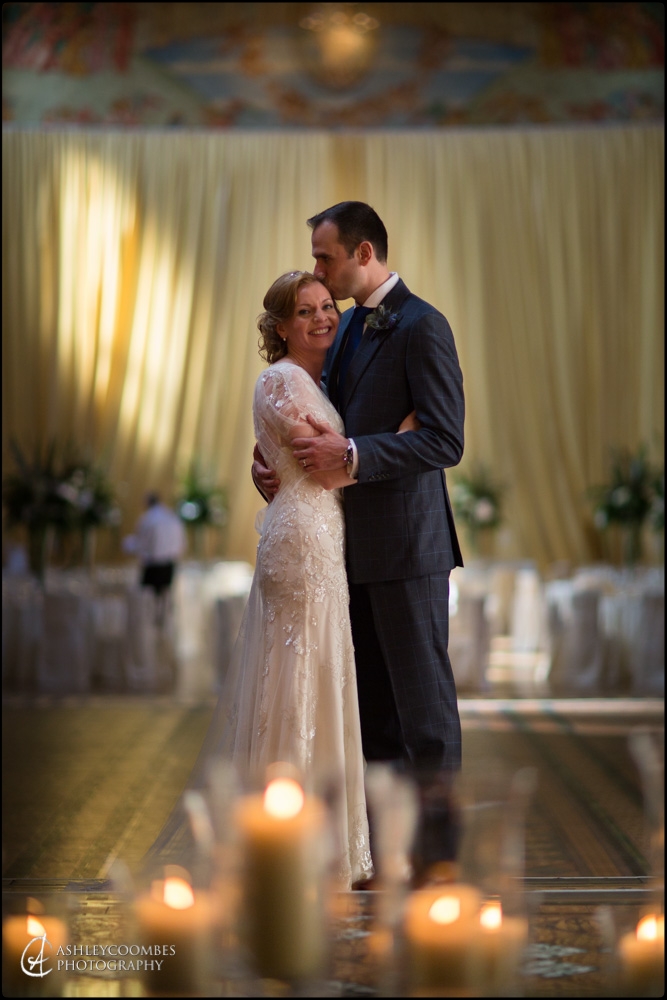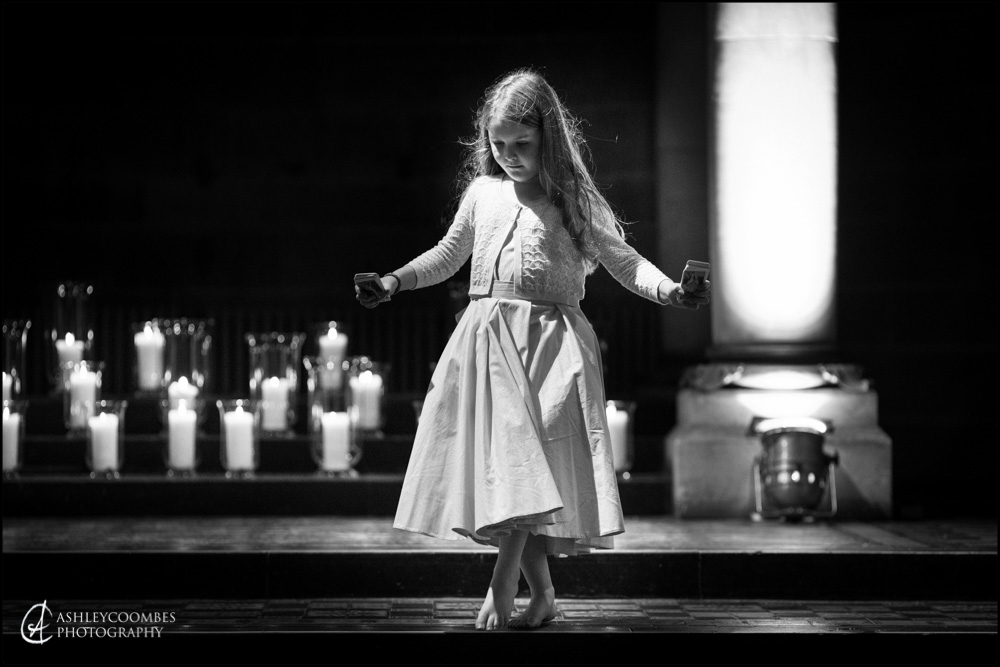 If you are considering a Mansfield Traquair Edinburgh wedding (or anywhere else for that matter!) please don't hesitate to get in touch to chat through your plans and see if I have your date free.
WANT TO KNOW MORE ABOUT DOCUMENTARY WEDDING PHOTOGRAPHY?
It's all about authentic storytelling…… genuine emotive photography not standing and posing all day.
Categories: Edinburgh Wedding Photographer, Wedding