Now…. time to celebrate
You may have seen Part 1 of this blog post already which showed some of my favourite photos from Annabel's preparations and the ceremony at Portland Parish Church in Troon.
So to pick up the story, everyone headed back to Culzean Castle where the celebrations began. The day had been blustery with showers up to that point and it seemed unlikely that we would manage to get outside for the reception. A Culzean Castle wedding will always be at the mercy of the elements as it sits exposed on top of the Ayrshire cliffs looking out across the Firth of Clyde towards Arran. But I guess the architect, Robert Adam had this in mind when he designed the place and we were all in perfect shelter. The house itself with it's seaward defences blocks the prevailing wind and there was barely a hair out of place amongst the guests and no hats flying!
The marquee was looking amazing with it's tropical theme and after dinner the guests moved through into the "star lit" black-lined part of the marquee for the dancing.
A great time was had by all and I slipped away at midnight with the festivities still in full swing!
KIND WORDS FROM ANNABEL & PETE
We are so thrilled with the photos – thank you again. We have already put a Facebook album up (of the watermarked pics) and it has had some fantastic reactions! Will be in touch again soon.

Annabel & PeteCulzean Castle18 November 2016
PICTURES FROM ANNABEL & PETE'S CULZEAN CASTLE WEDDING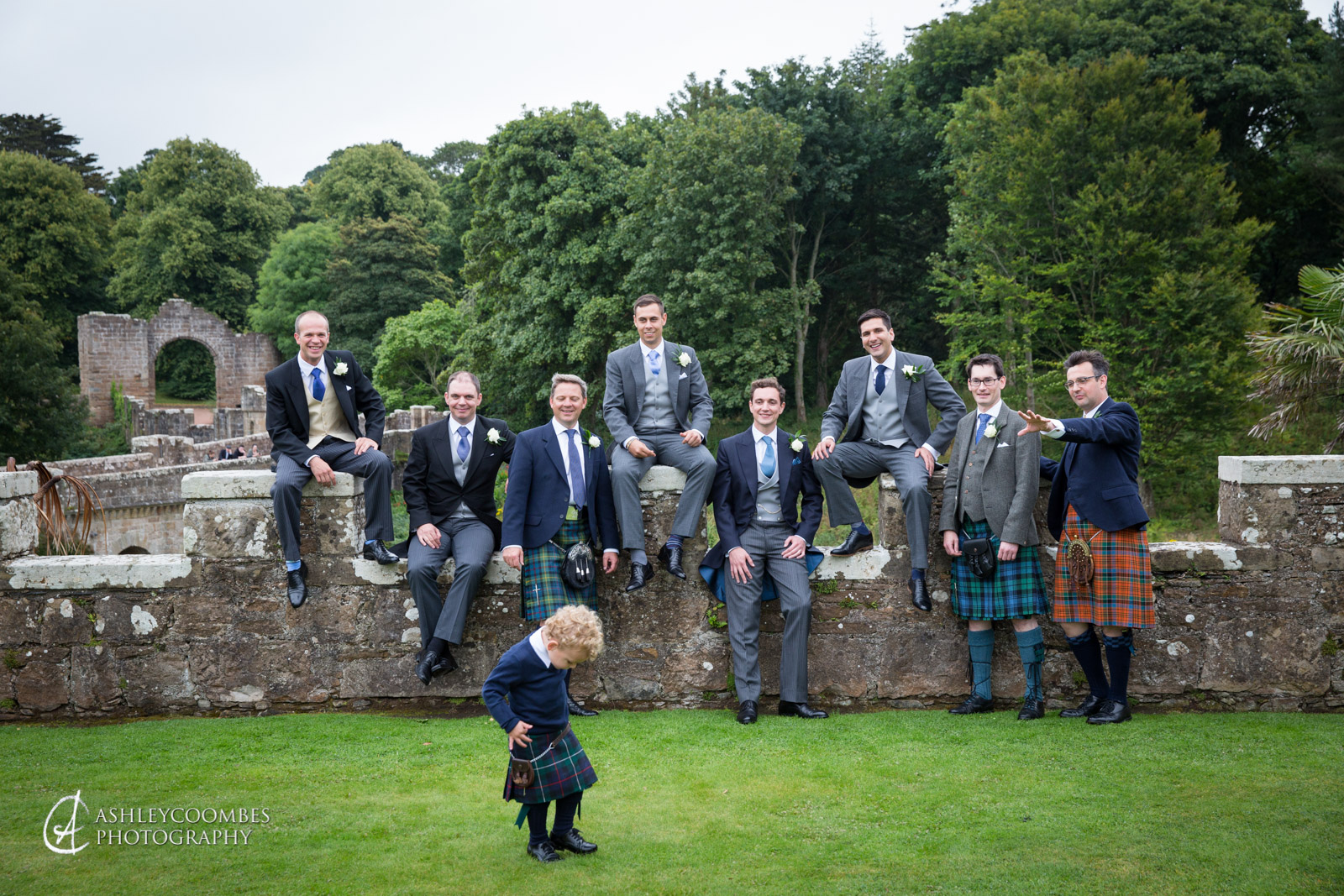 If you are thinking of booking me for your Culzean Castle Wedding or anywhere else for that matter, please get in touch to chat through your plans and see if I have your date free.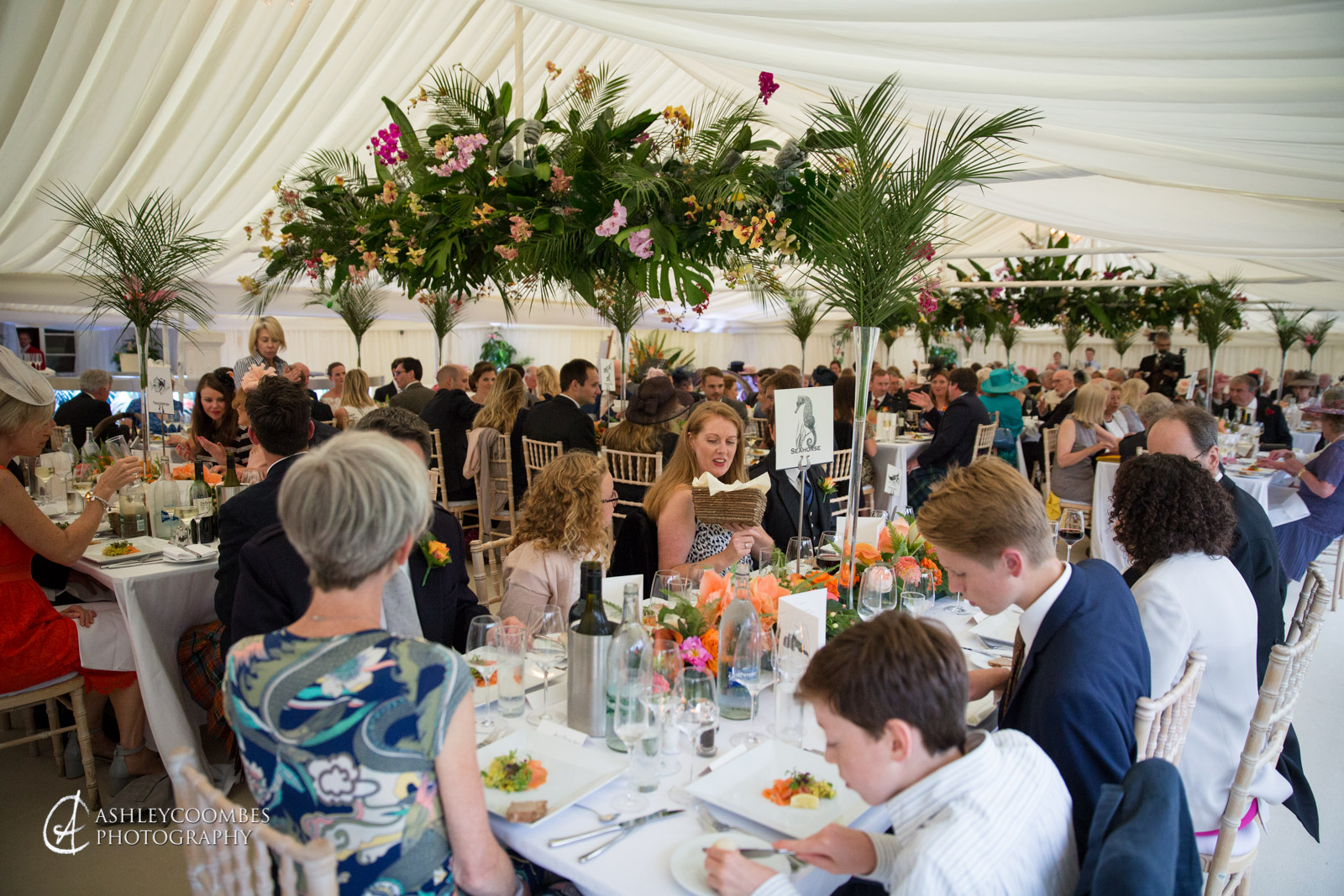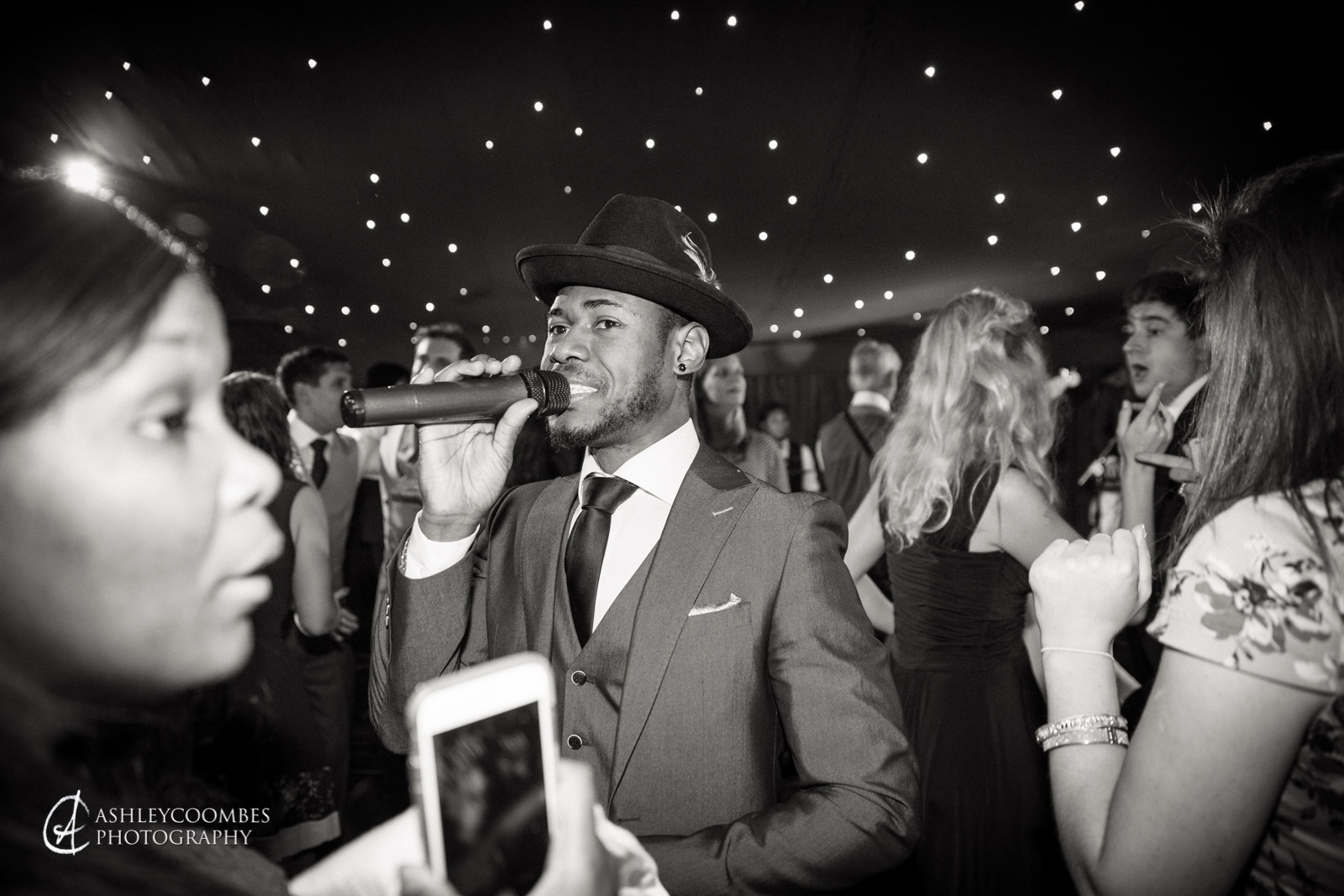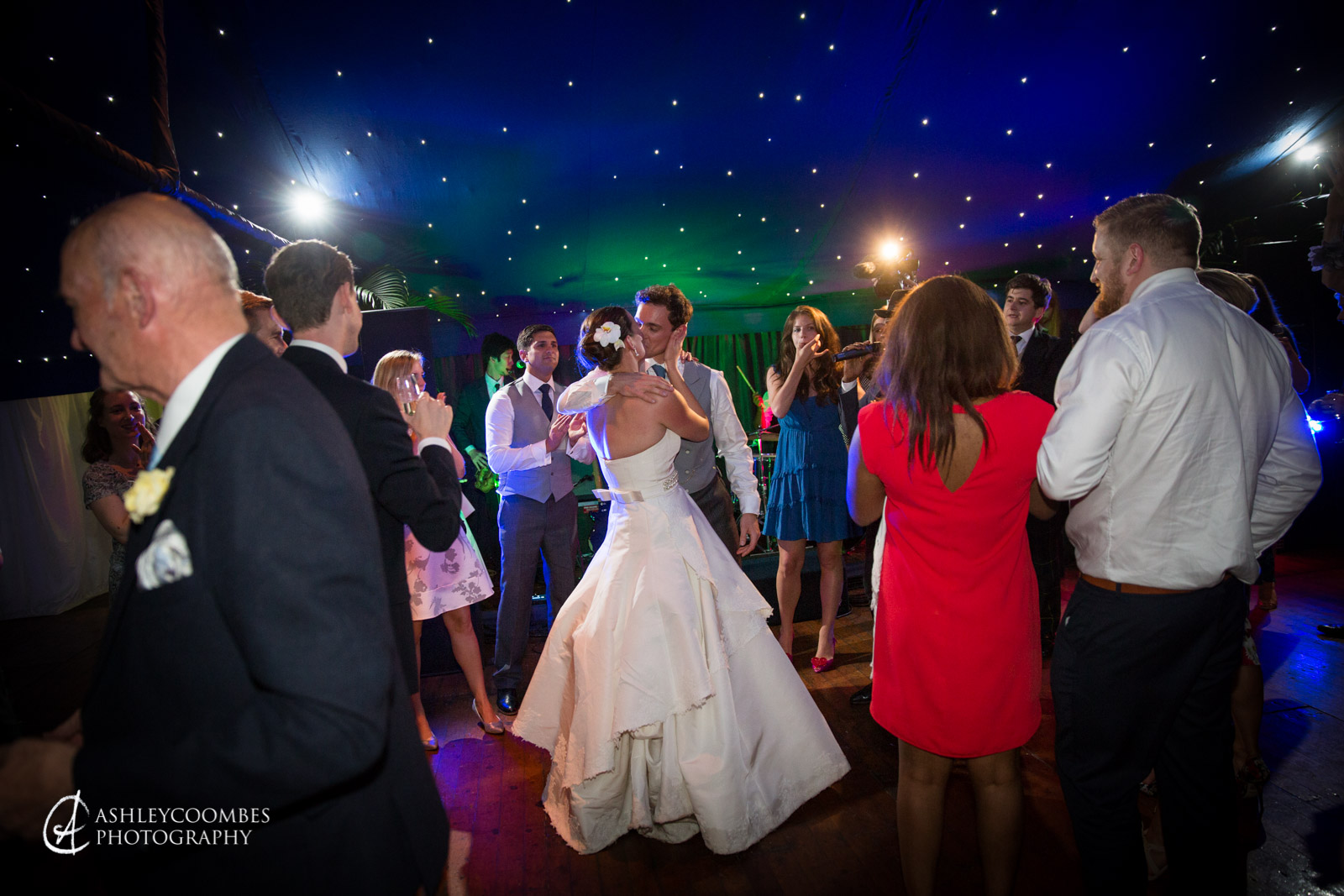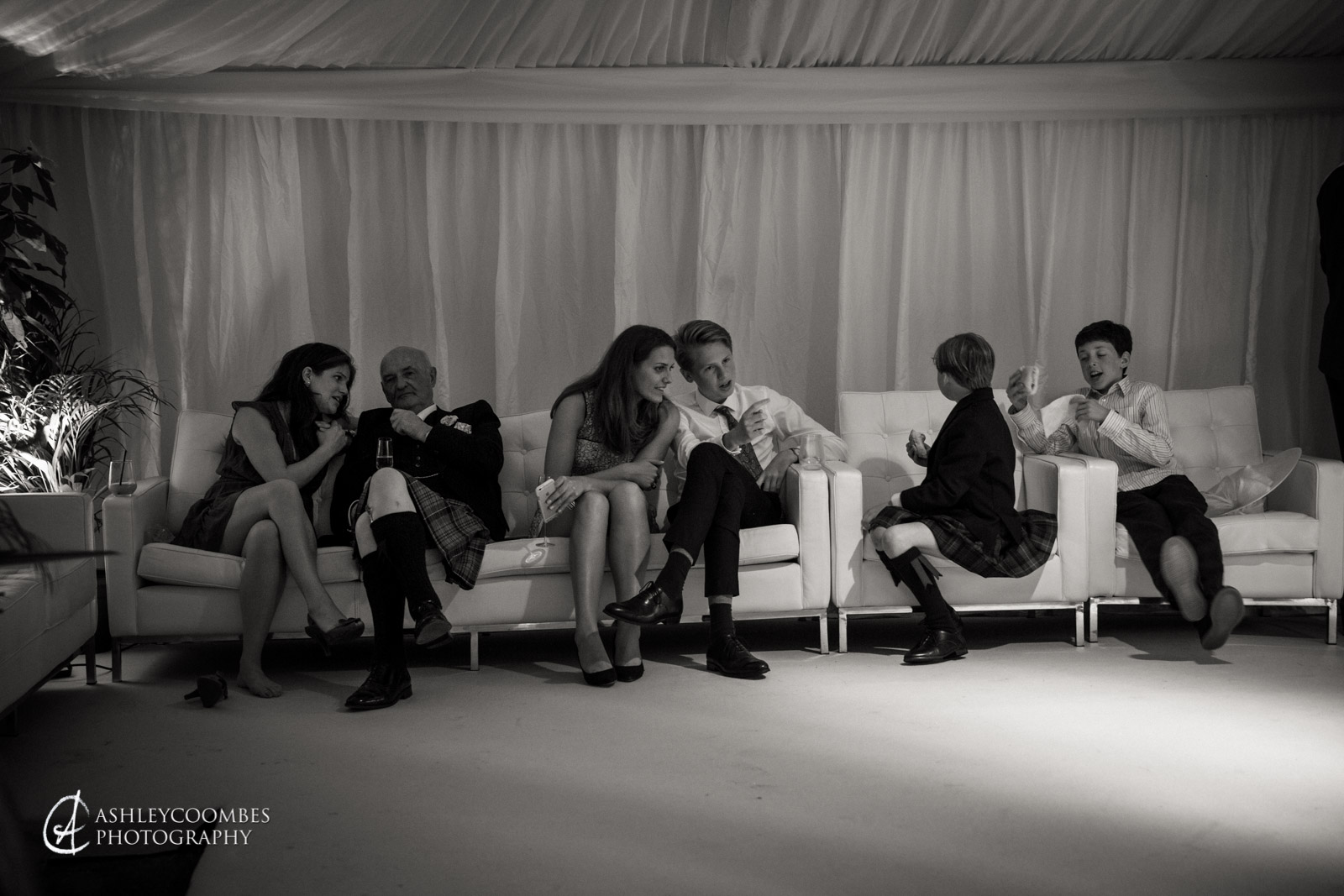 Thank you to all the other suppliers. Great working together and all highly recommended!!
Videographer: Drew Parnell….. drew@carolinepark.co.uk
Dress: by Nina Edge…. www.ninaedgedesign.co.uk
Flowers: by Jean Dalglish….. www.by-arrangement.co.uk
Makeup: Mailin Hurst…. mailin@mvmakeup.co.uk
Hair stylist: Karen Lindie…. lindiekaren@hotmail.com
Venue: Culzean Castle….. www.nts.org.uk
WANT TO KNOW MORE ABOUT DOCUMENTARY WEDDING PHOTOGRAPHY?
It's all about authentic storytelling…… genuine emotive photography not standing and posing all day.