Culzean Castle Wedding Photographer
Here are a set of photos from a wonderful wedding I photographed at Culzean Castle in the summer. I was thrilled when Annabel and Pete asked me to be their Culzean Castle wedding photographer as I knew how wonderful the building is for light and space….. and it didn't disappoint.
This blog post covers the first part of the day with Annabel's preparations in the magnificent Eisenhower suite with it's circular drawing room and ceiling height windows looking out over the Firth of Clyde.
It was then off to Portland Parish Church in Troon for the ceremony. There were lots of kids involved in the proceedings and as you'll see below, they created some fabulous moments! Wonderful stuff for a reportage wedding photographer.
See Part 2 for all the celebrations back at the castle with some beautiful wedding portraits and a party to remember in the marquee at Culzean.
KIND WORDS FROM ANNABEL & PETE
Wow!! Thank you so much for these fabulous photos! We are really blown away by them and have enjoyed looking through them several times already….

Thank you so much again for doing such a magnificent job. It was such a pleasure to have you with us on the big day, and a number of people commented on how charming and professional you were. We'll certainly be recommending you to our friends getting married up here and hope that we will meet again!

Annabel & PeteCulzean Castle24 October 2016
I've split this blog post into two sections. Go to Part 2 to see the portraits of the couple, the speeches and the party…
SOME OF MY FAVOURITE PHOTOS FROM THE FIRST PART OF THE DAY
Looking for a Culzean Castle Wedding Photographer? Or to check my availability for anywhere else, please get in touch to chat through your plans and see if I have your date free.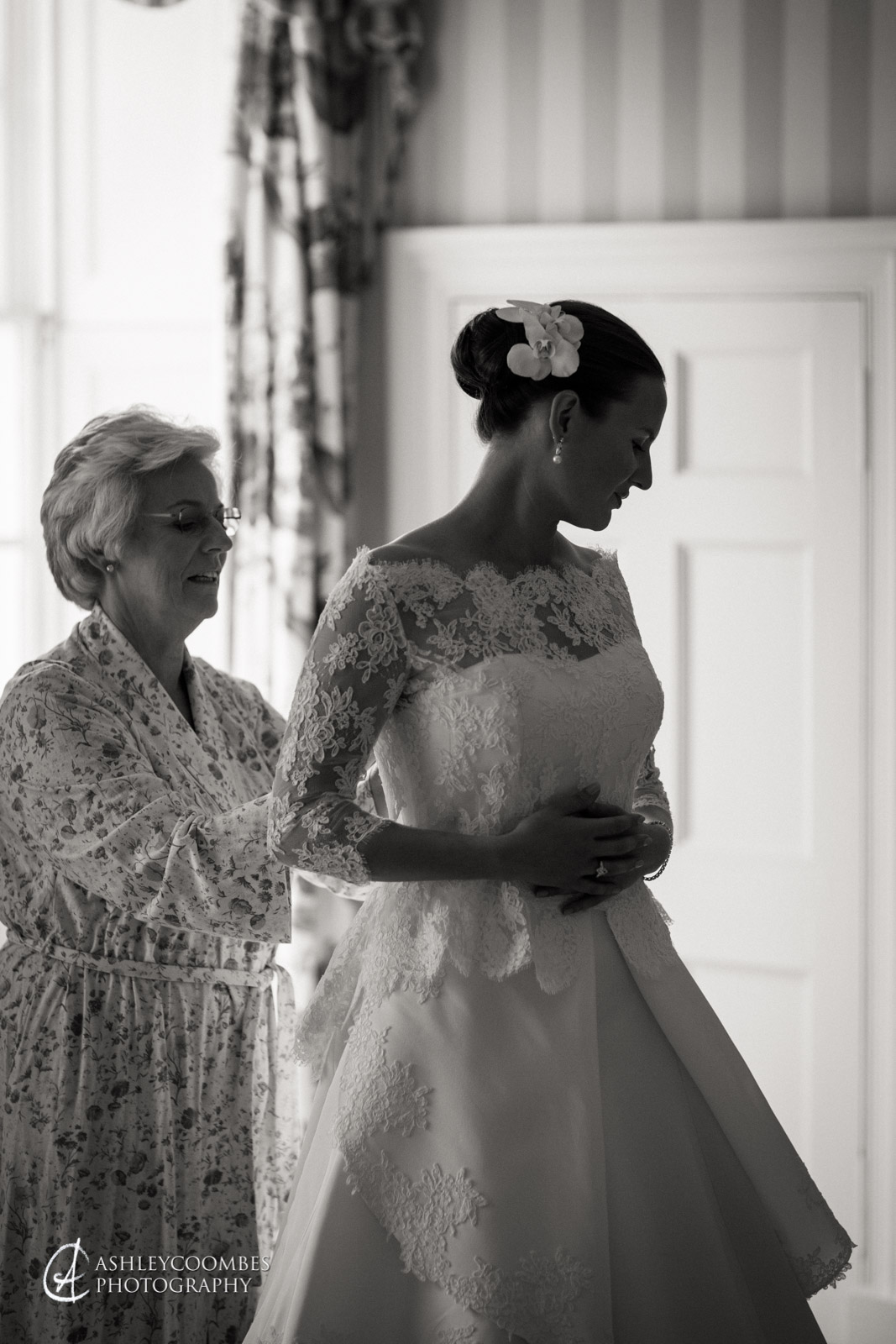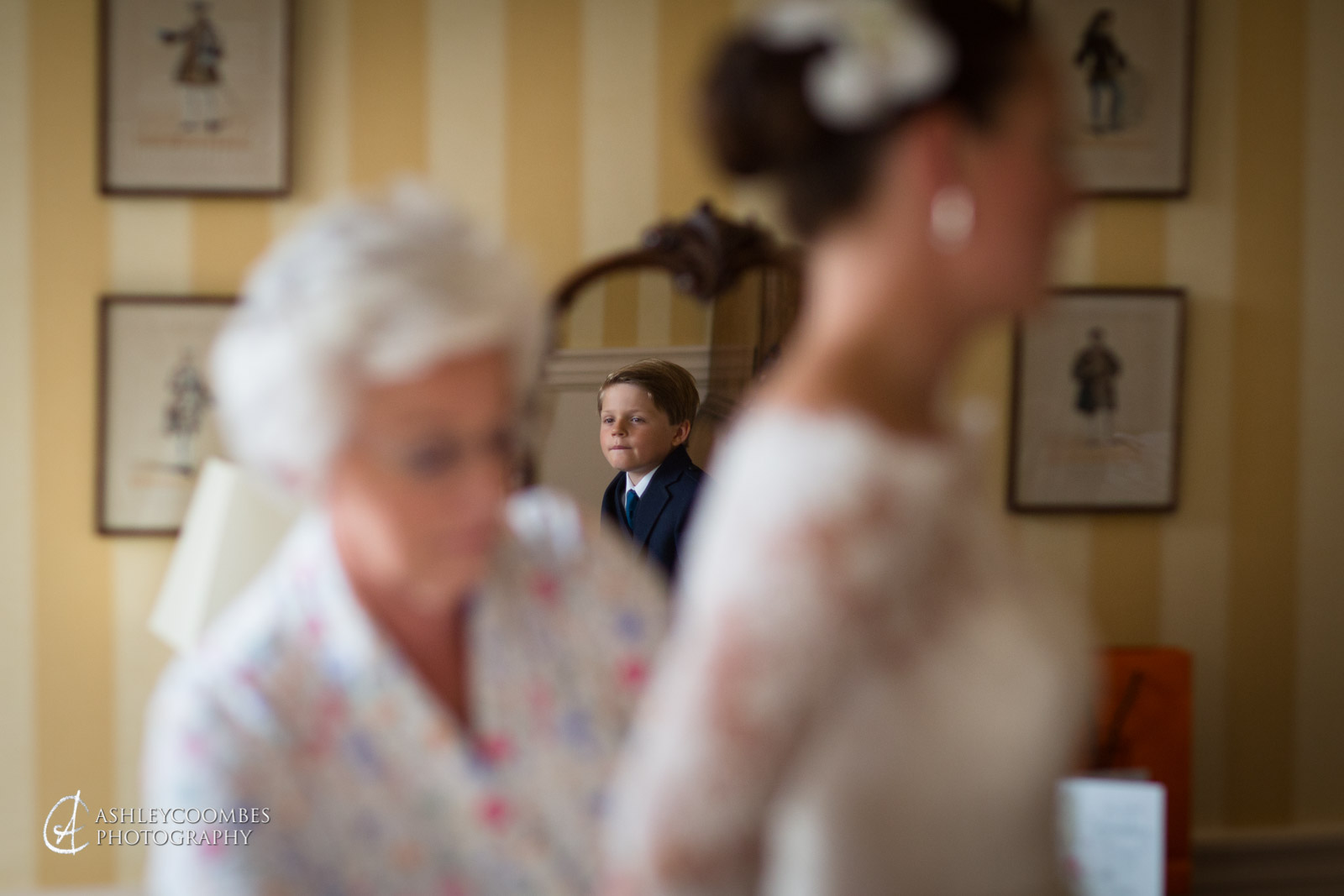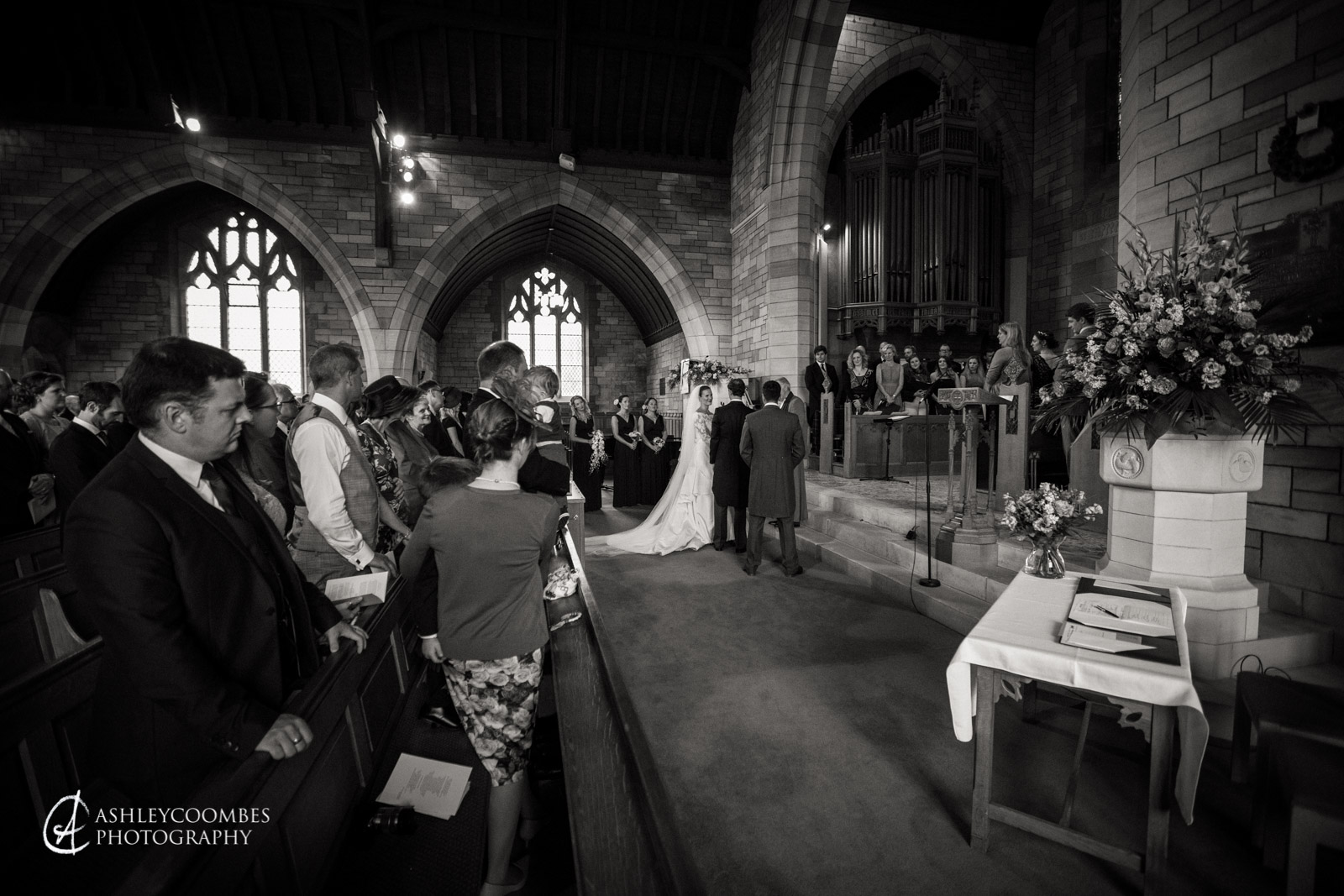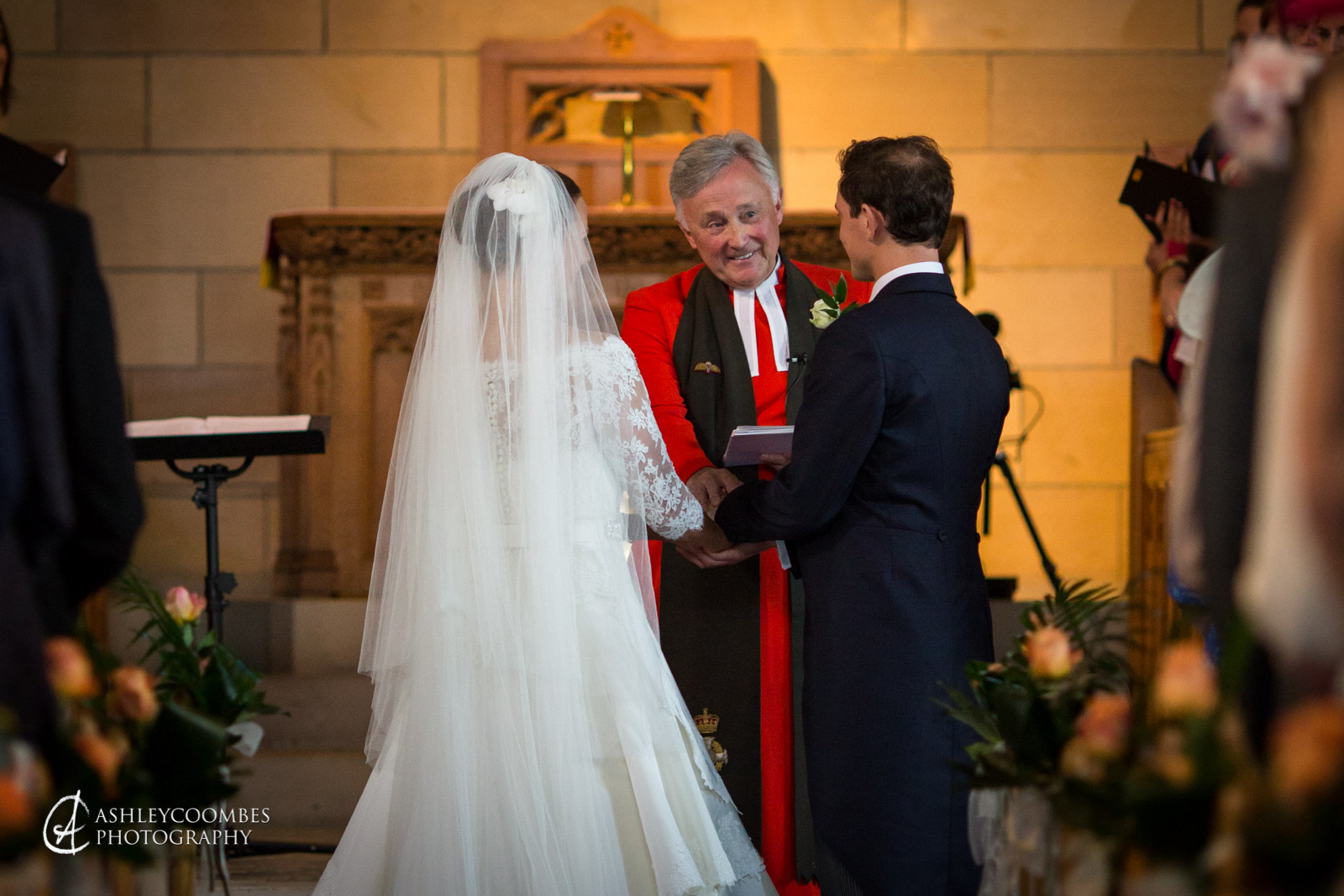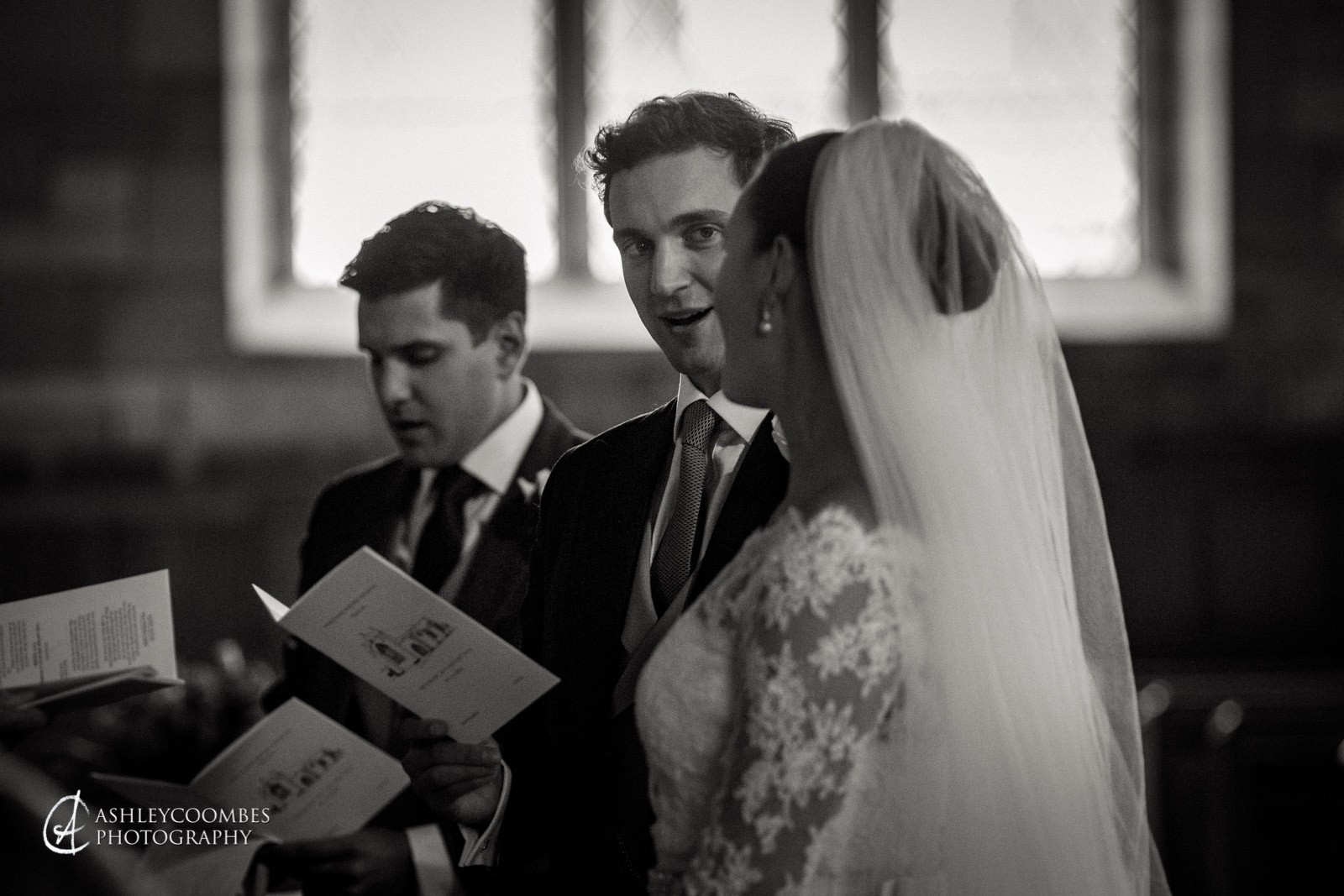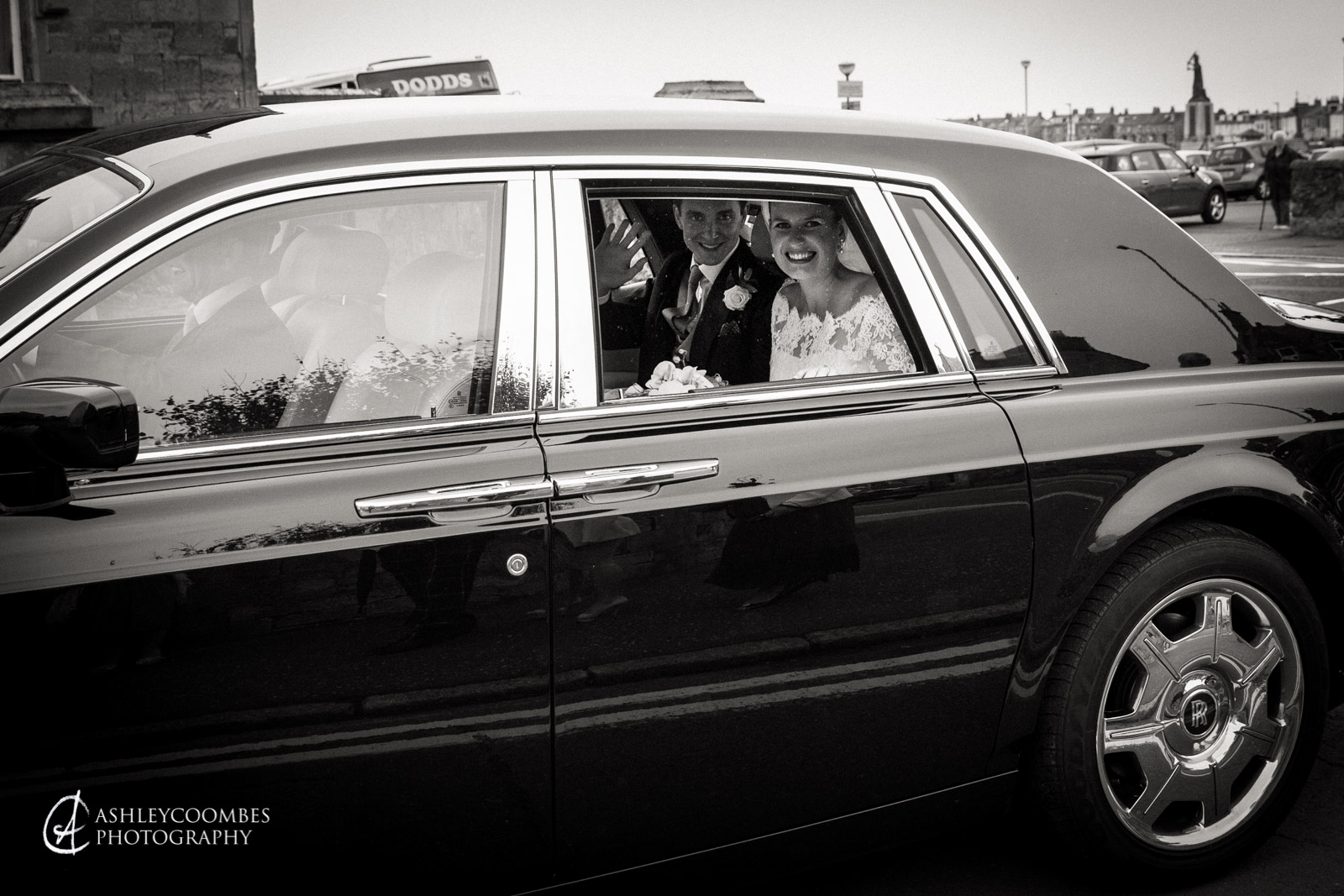 Great team of suppliers on this wedding…..
Videographer: Drew Parnell….. drew@carolinepark.co.uk
Dress: by Nina Edge…. www.ninaedgedesign.co.uk
Flowers: by Jean Dalglish….. www.by-arrangement.co.uk
Makeup: Mailin Hurst…. mailin@mvmakeup.co.uk
Hair stylist: Karen Lindie…. lindiekaren@hotmail.com
Venue: Culzean Castle….. www.nts.org.uk
WANT TO KNOW MORE ABOUT DOCUMENTARY WEDDING PHOTOGRAPHY?
It's all about authentic storytelling…… genuine emotive photography not standing and posing all day.